We're about to get our hands on the 2017 Kia Sportage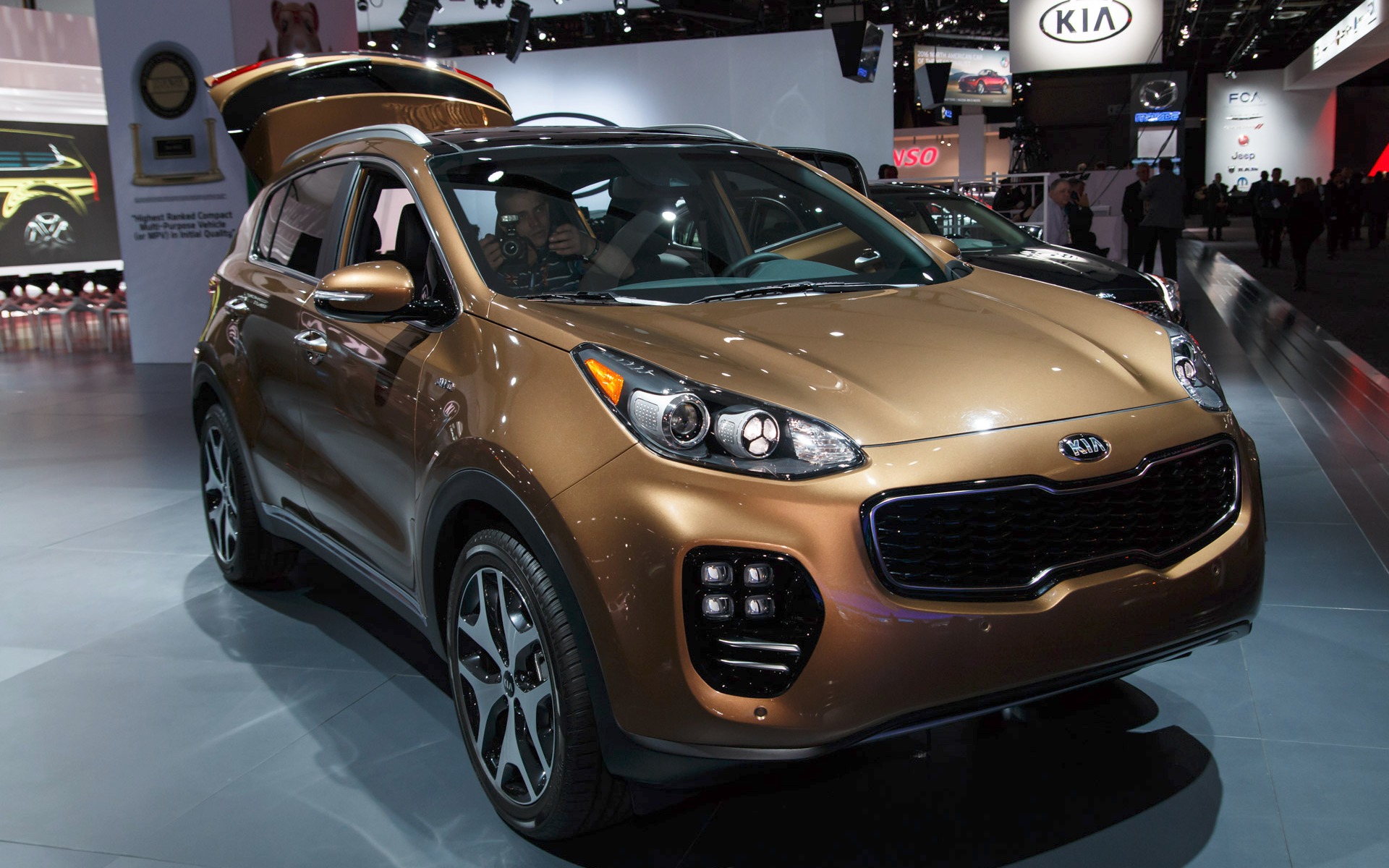 In order to stay competitive in the small SUV segment, a manufacturer must make a splash year after year. They often redesign their models after only a few years on the market, and it's pretty rare to see a vehicle being sold for more than five years without receiving a total overhaul.
By the way, the Kia Sportage in its current form was launched way back in 2010. It was about time for this popular SUV to get a refresh.
The vehicle has been thoroughly reworked for 2017. Its wheelbase has been stretched by 30 mm, while its overall length grew by 40 mm. The exterior styling—still penned under the supervision of Peter Schreyer—is more in line with the brand's newer products, and we can imagine that its cockpit is just as modern. From a powertrain standpoint, a 2.4-litre four-cylinder engine producing 180 horsepower will serve as the base engine, while a turbocharged, 2.0-litre four with 245 hp can be chosen on the options list.
The Car Guide is heading out to British Columbia today in order to drive the 2017 Kia Sportage. Don't go too far away from our Website (and our Facebook page) for our report on Kia's new offering in this hotly contested market segment.
Share on Facebook