Fuel Economy Numbers for the 2017 Chrysler Pacifica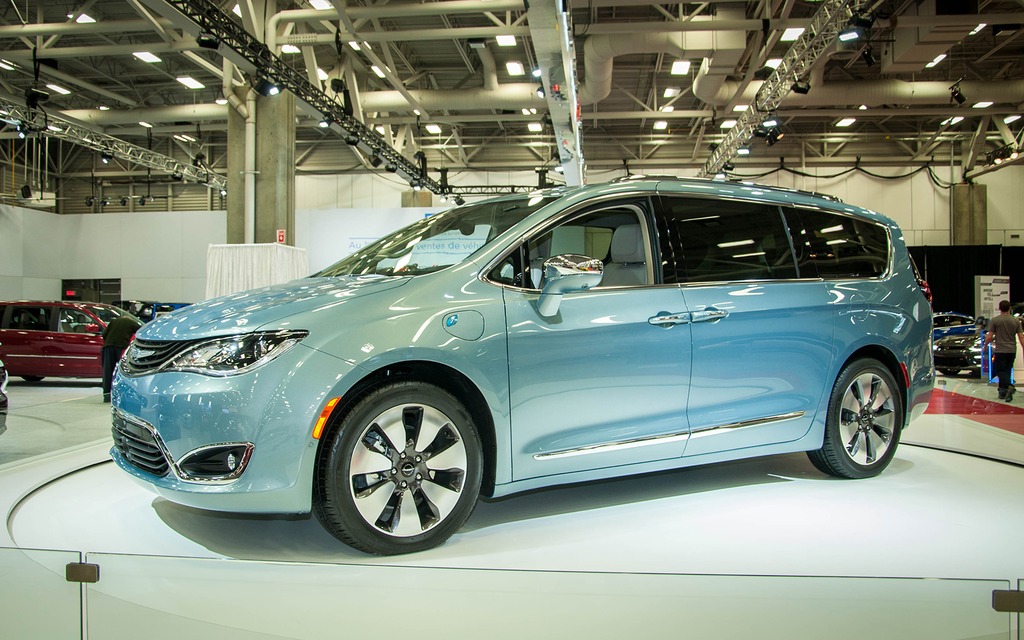 Chrysler recently unveiled their newest minivan at the Detroit Auto Show. Instead of being dubbed the Town & Country, it shall now be known as the Pacifica.
Among the numerous upgrades that were touted, one of the most important concerns the drivetrain, as a plug-in hybrid version is now offered. However, when the vehicle was unveiled, no fuel consumption numbers were announced, which are quite important for a hybrid vehicle buyer…
Today, they are available.
Thanks to its Atkinson-cycle, 3.6-litre V6 and its 16-kWh lithium-ion battery, the 2017 Chrysler Pacifica will drive up to 48 kilometres without burning a drop of fuel, or go on and sip as little as 3.5 le/100 km, according to the EPA in the United States.
If you choose the non-hybrid version, know that it posts EPA consumption ratings of 15.7 litres per 100 km in the city, 10.1 on the highway and 12.8 in combined driving.
Share on Facebook