2017 Acura NSX: Performance Manufacturing Center Visit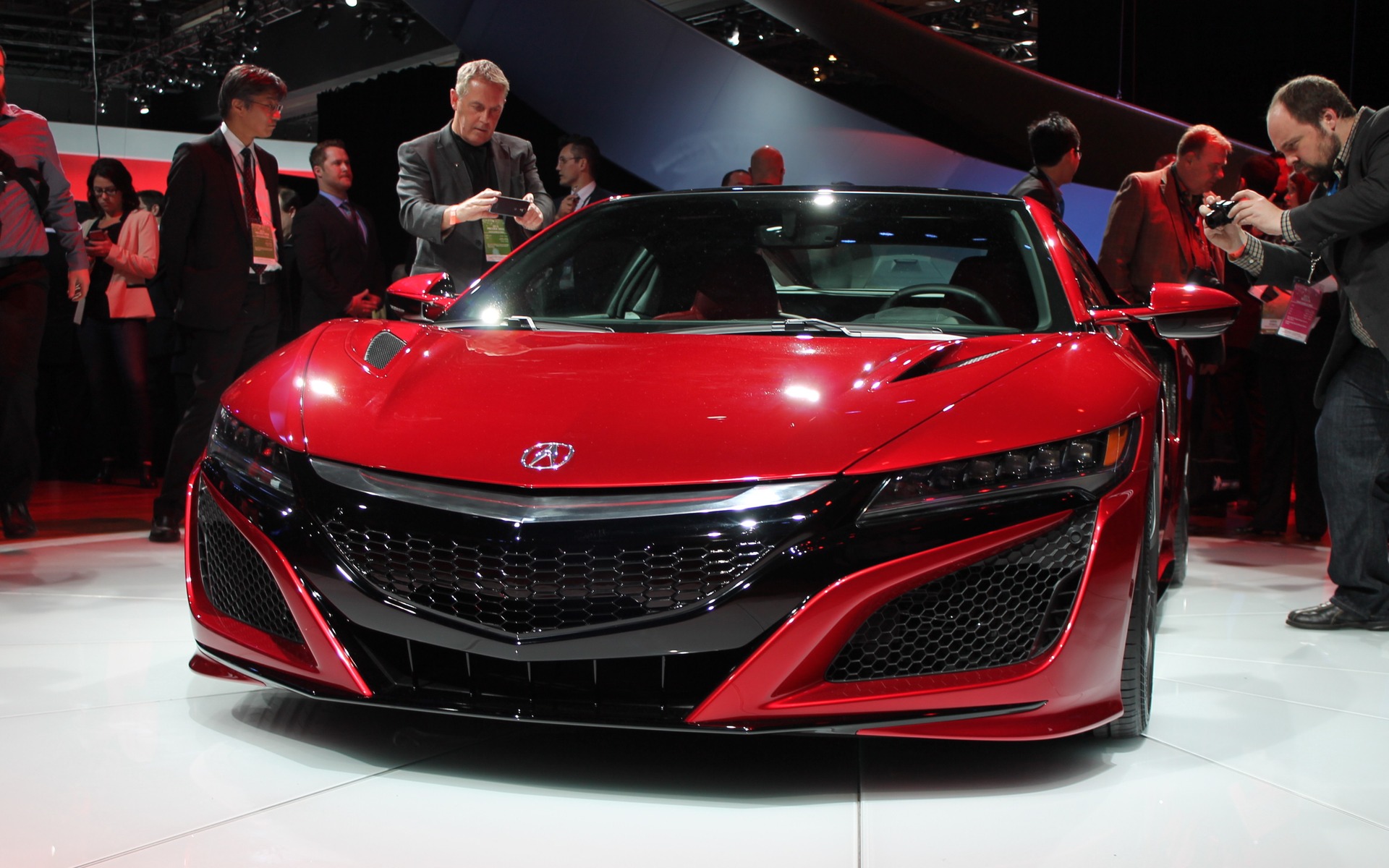 Next week, the Car Guide will be off to the Performance Manufacturing Center (PMC) in Marysville, Ohio. This isn't just your typical plant tour visit, as the PMC is the new, dedicated facility for the second-generation 2017 Acura NSX.  
It's been a long time coming for Acura's halo car to be produced, going back to the V10 concept teased at the 2007 Detroit auto show. That is why we were so grateful to have a test drive opportunity back in late October by The Car Guide contributor Gabriel Gélinas. Now, we get the chance to see how this hybrid supercar is produced, and hopefully there will be a secret or two shared along the way. 
The PMC is Honda's third production facility in Ohio, and have spent USD$70 million on this new 184,000-square-foot facility for its luxury brand. According to Acura, it employs groundbreaking techniques in weld, body construction, body painting, final assembly and quality confirmation. 
The NSX will have a mid-mounted 3.5-litre, twin-turbocharged V6 engine, a rear-mounted electric motor and two front-mounted electric motors that combine for a total of 573 hp and 476 lb.-ft. of torque. Acura will be relying on its Super Handling All-Wheel drive system (SH-AWD) to excite consumers while handling sharp corners. 
The 2017 Acura NSX is expected to go on sale this spring at a starting cost of CAD$189,900. It will be the first build-to-order vehicle from Acura, which means that customers can design their own version through eight exterior and four interior colour options, as well three different seating surfaces. Through customization, the NSX can go up to a price of $250,100 via options.
Share on Facebook