This Week, We're Testing the New 2017 Cadillac XT5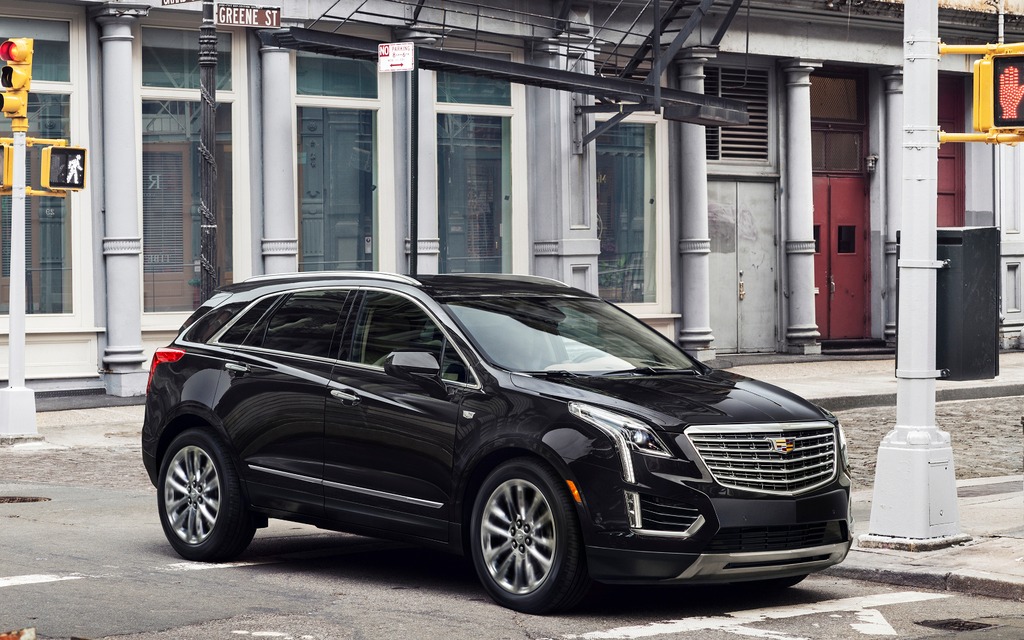 Cadillac is picking up some serious momentum. If you take a minute to consider how far the brand has come in the past 10 years, you'll realize the extent to which it has been transformed with performance products, including the CTS-V, whose first generations are sure to go down in the history books. 
Creating a car like the CTS-V was a necessary rite of passage for Cadillac. In order to shake its reputation as a luxury Buick—known for building snore-worthy vehicles with no real personality of their own—the brand needed a product that could keep pace with any BMW M5 on the road. 
That was the story for their performance cars. Cadillac's SUVs include the Escalade, a mammoth vehicle of which more than half of all units sold are paid for in cash. No joke! 
In an era where intermediate SUVs are the bread and butter of most manufacturers, Cadillac has to prove that it's in the same league as the BMW X5, or at least that it has a product similar in quality. 
This task falls on the shoulders of the XT5, which is replacing the SRX, a pleasant SUV that needed a refresh. New name, new look and plenty of pressure. We'll be testing it momentarily. 
Stay tuned!
Share on Facebook