Maserati's First SUV: Meet the Levante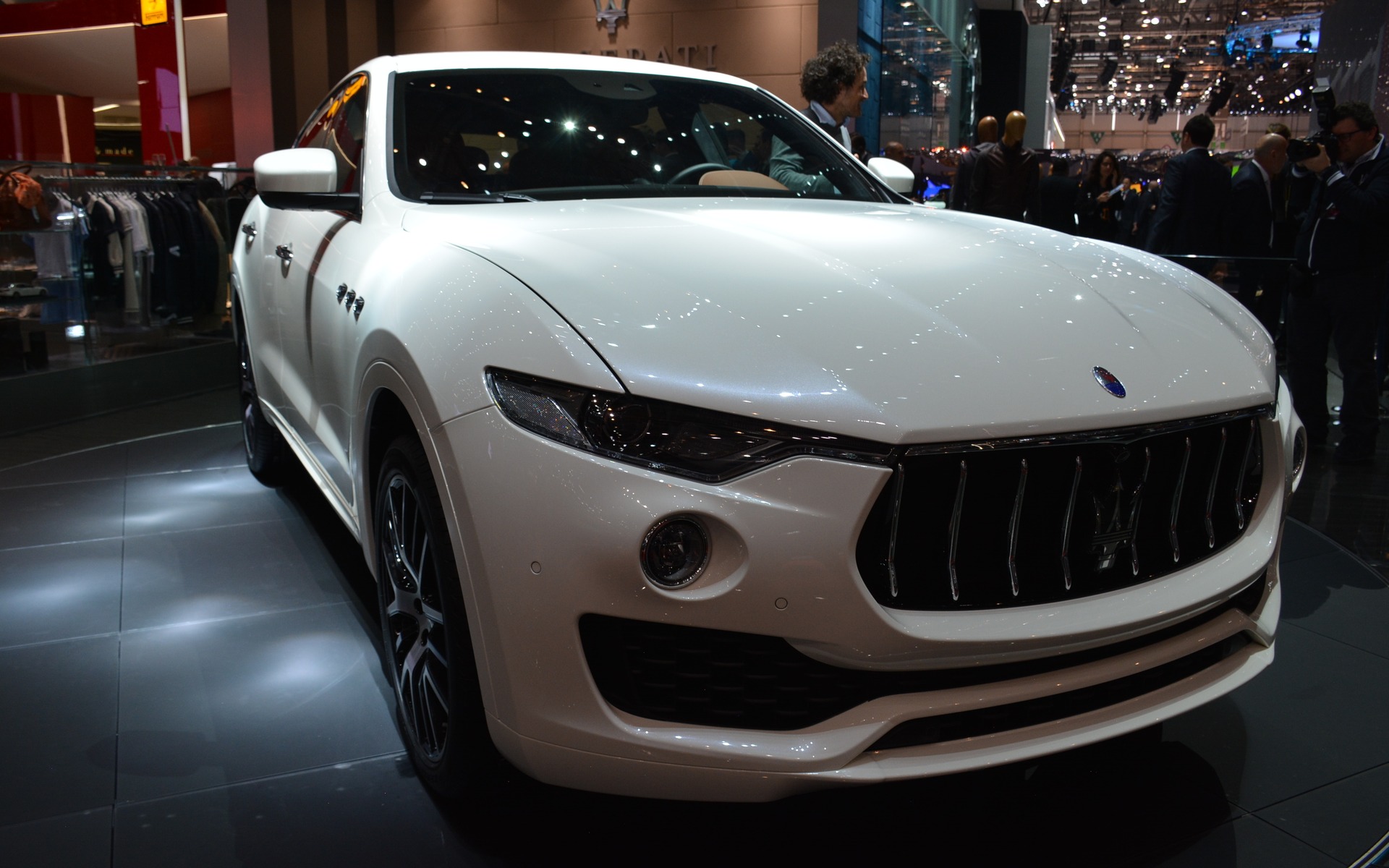 We kept hearing about Maserati's upcoming SUV through numerous rumours, prototypes and spy shots. Finally, the manufacturer itself just rolled out the Levante, its very first sport utility vehicle.
The truck's styling isn't for everyone: some will appreciate its sporty look while others could lament the fact that certain details look almost Jeep-like.
Under the hood, many drivetrains will be offered: Maserati didn't say which ones, but we expect that the twin-turbo V6 of the Ghibli, developing between 345 and 404 horsepower, will be part of them. However, we can confirm that the truck will have an eight-speed automatic transmission as well as the brand's Q4 all-wheel-drive system. Europe will obviously get diesel engines, and a high-performance V8 version might turn up soon as well.
We will learn more about the Maserati Levante when the vehicle will be officially launched at the Geneva Auto Show.
Share on Facebook