Subaru Sedans in the Snow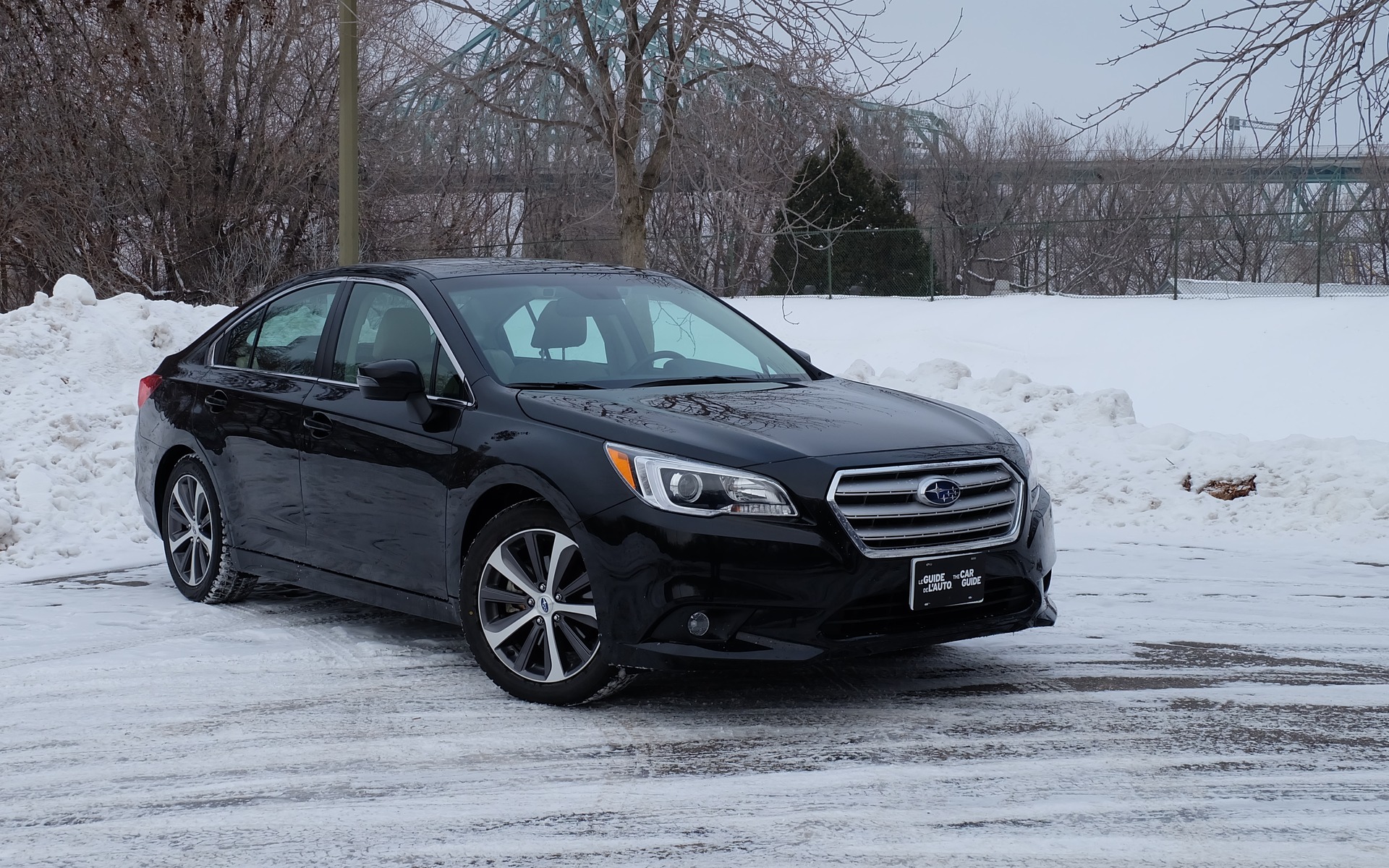 This week, The Car Guide will be heading up to the beautiful Muskoka area in order to drive Subaru's Impreza and Legacy sedans in our Canadian winter climate.
Sure, an SUV might be a good choice for its versatility, but especially for the capability of its AWD system. However, must we remind you that Subaru's lineup of cars also includes all-wheel drive.
We'll be spending some time in the compact 2016 Subaru Impreza sedan, which has a slew of competitors, but very few offer AWD. Actually, only one does in the mainstream compact segment, and that's the Mitsubishi Lancer, which costs a thousand dollars more than the $19,995 Impreza once it's equipped with AWD.
Also on the agenda is a drive in the Legacy sedan, which won AJAC's Canadian Car of the Year award in 2015. It too has standard AWD, and among its many mainstream midsize sedan rivals, only the Ford Fusion and the Chrysler 200 offer all-wheel traction. And be prepared to spend at least $31,149 with the Ford, $32,795 with the Chrysler, while the 2016 Subaru Legacy with AWD starts out at $23,495.
Subaru has a route planned out for us, and even some competitive dynamic exercises set up in order to let us getter a better feel of their full-time, Symmetrical AWD system's prowess.
Check back with us in a few days for our complete report.
Share on Facebook