Saleen Warranty Program Collapses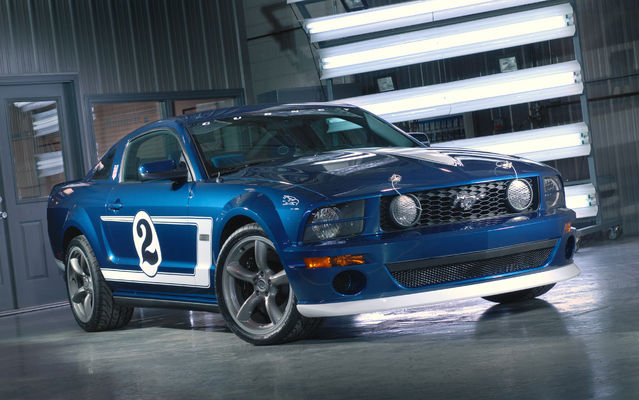 Once renowned for building some of the fastest Mustangs extant, the company that once proudly bore Steve Saleen's name is, without a doubt, shafting its customers. Having moved on to another company, Steve Saleen opted to sell the assets of the popular Mustang and supercar building company, called Saleen Inc., to the MJ Acquisitions Group.
MJ Acquisitions, as the owners of Saleen Inc's assets, have no legal obligation to fulfill Saleen Inc's contractual obligations, which include their warranty coverage. They've sent a letter to current Saleen dealers informing them of this, stating that the owners would be liable for any claims. Conversely, Saleen Inc is closing all operations, which will make it quite difficult for any owners to get any sort of warranty coverage from the company itself. In other words, Saleen owners are getting the shaft. Any dealers with Saleen models still on the lot will be forced to either accept the liability for warranty repairs themselves, or sell the vehicles sans warranty.
The only good news to come from this is that MJ Acquisitions will continue to provide parts to the Saleen dealer network, and all new parts will be provided with a 12 month / 12,000 mile warranty.
Share on Facebook
News, reviews, videos
Saleen