2016 Toyota Prius: we're driving it this week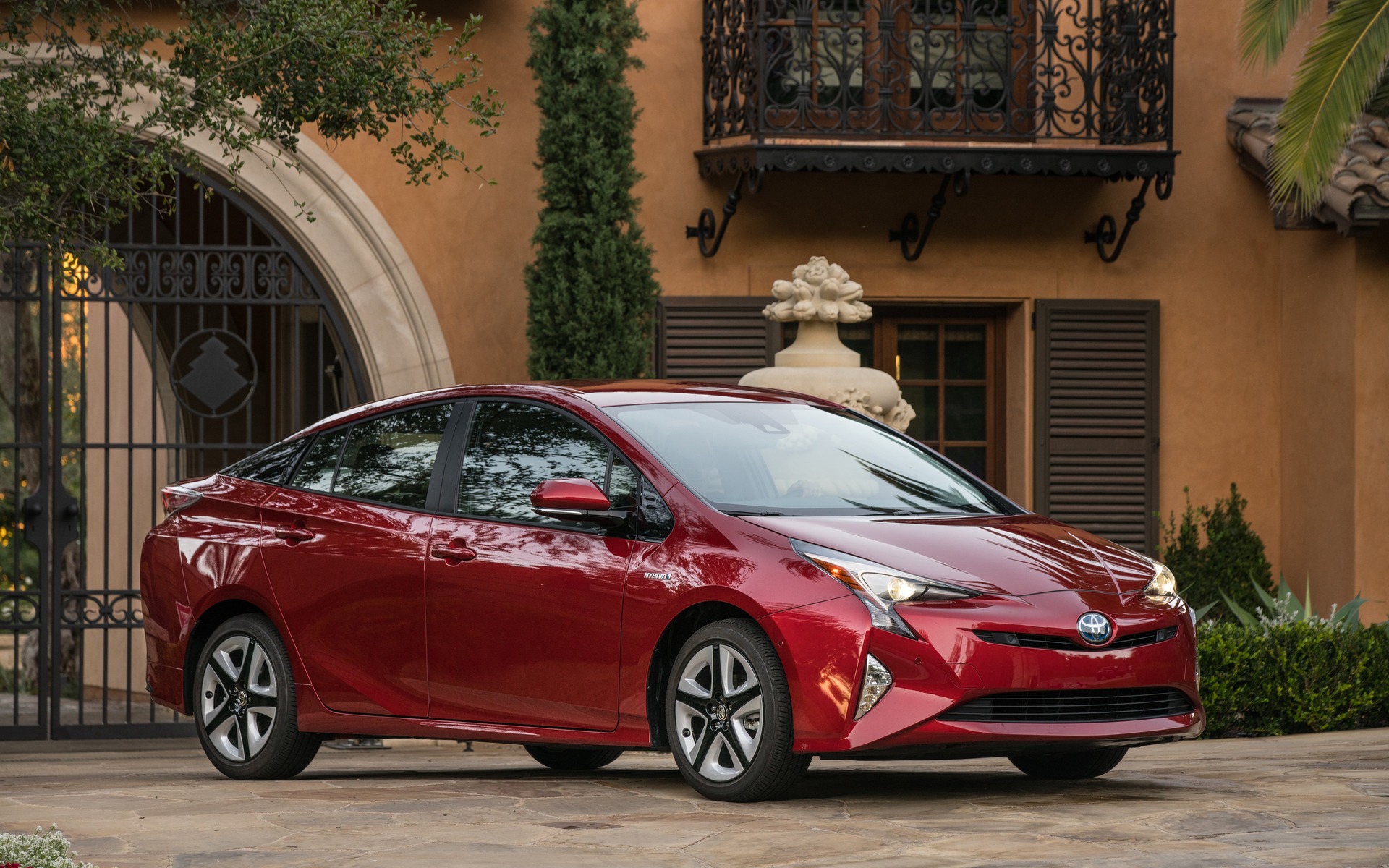 The Car Guide is on its way to Vancouver to get a look at the latest generation of the Toyota Prius that's built on an all-new architecture. Launched in Japan back in 1997, then in North America in 2000, the Prius is now a part of the automotive scenery and no one is surprised to cross paths with one anymore.
The fourth-generation model continues stand out as an environmentally friendly car by putting the emphasis on its very high fuel economy. Toyota is also trying to infuse a certain dose of driving pleasure to its new model in order to attract more than just hardcore eco-friendly drivers.
Will the 2016 Toyota Prius succeed in appealing to a new crowd of adepts, at a time when the price of gasoline is so low? That's what we'll be figuring out in the Vancouver region. A complete report of the Prius will follow later this week.
**Our first drive of the 2016 Toyota Prius is now online**
Share on Facebook