AJAC announces Best New Technologies for 2016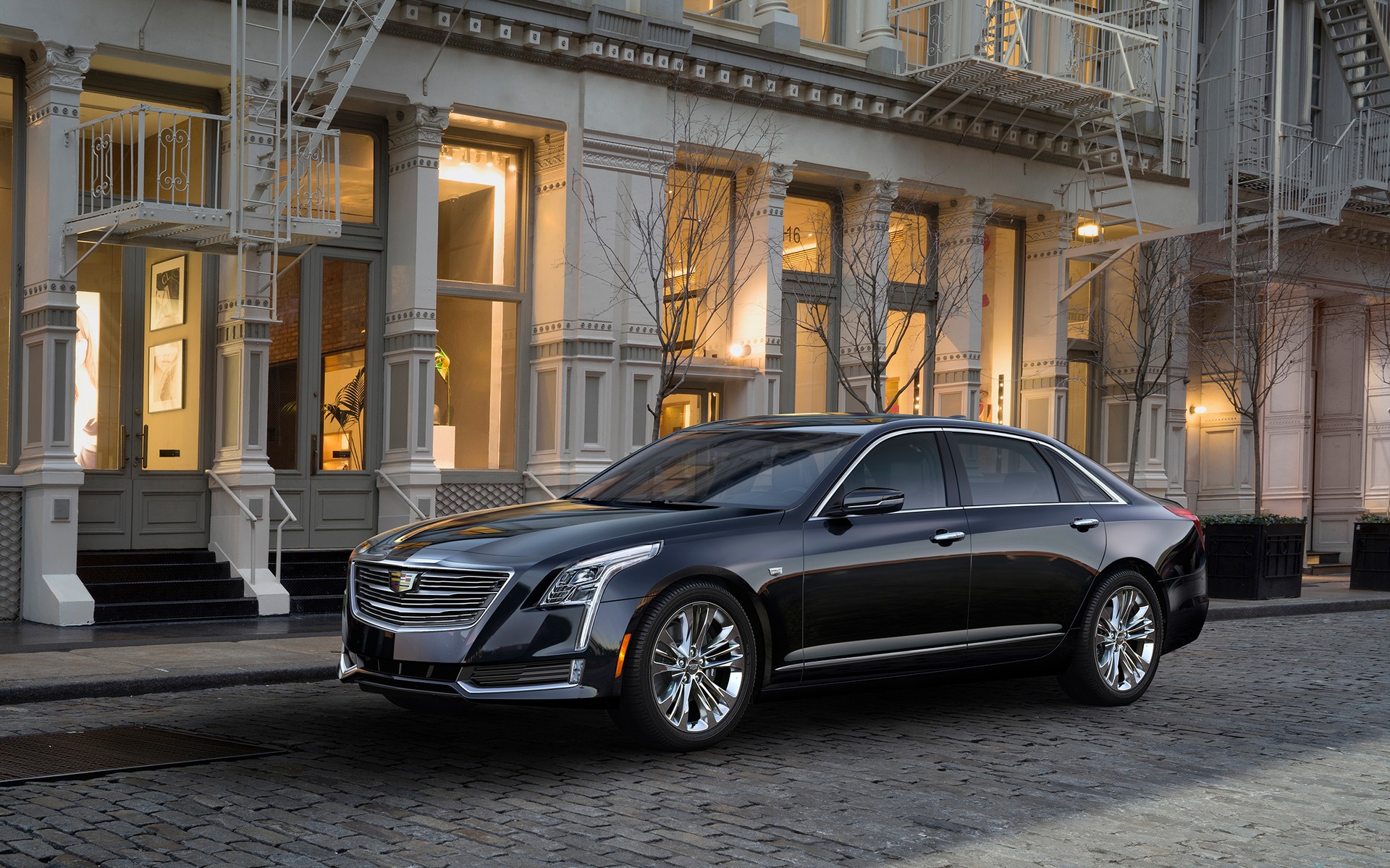 At the press day of the Montreal Auto Show today, the Automobile Journalists Association of Canada announced the Best New Technologies of this year, in addition to unveiling the three finalists for the 2016 Canadian Car of the Year and 2016 Canadian Utility/Truck of the Year awards.
The Best New Technologies are divided into two categories, innovation and safety. These awards are judged by a panel consisting of 11 automotive journalists that are specialized in various fields of technology.
This year, Toyota's Tacoma six-cylinder, Atkinson-cycle 3.5-litre V6 was declared the Best New Innovation Technology. Compared to the previous V6 engine in the Tacoma, this new generation is 14% more powerful, but consumes 15% less.
General Motors' Rear Camera Mirror won the Best New Safety Technology title. Available on the 2016 Cadillac CT6 that will soon be on sale, this system uses a camera to project an image on the rearview mirror that's four times are large as a conventional mirror. It provides a field of vision of up to 60 degrees, which is said to reduce blind spots.
In addition, the finalists for the overall 2016 Canadian Car of the Year are the Honda Civic Sedan, the Volkswagen Golf Sportwagon and the Volkswagen Golf R. As for the 2016 Utility/Truck of the Year title, the finalists are the Kia Sorento, the Mazda CX-3 and the Volvo XC90. The winners of these awards will be unveiled at the Toronto Auto Show on February 11th.
Share on Facebook