2017 Lincoln Continental: Return Of A Legend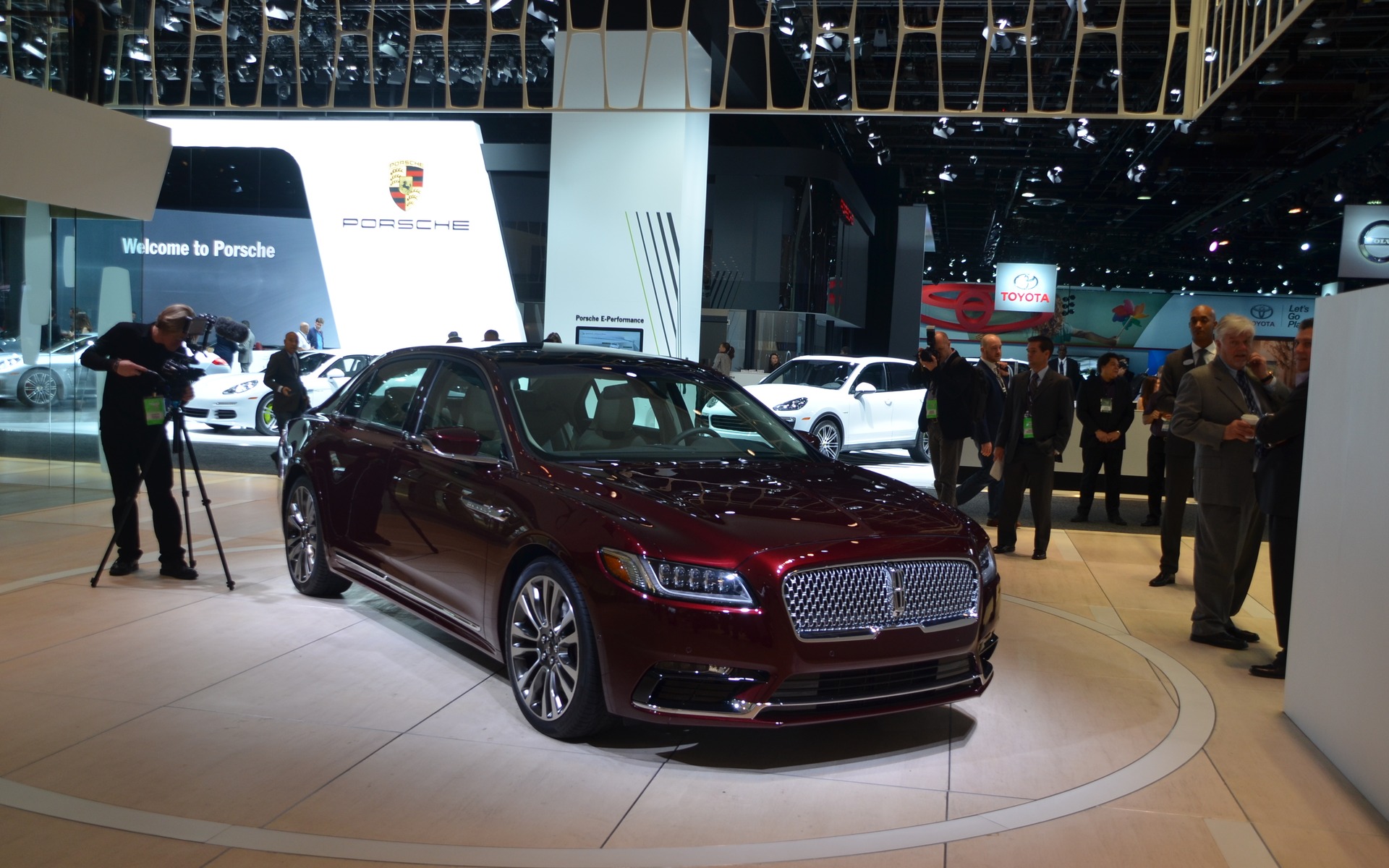 Lincoln is currently at a crossroad. Does it want to be an American luxury brand or focus on producing low-priced luxurious vehicles?
With the Continental unveiled this morning at the Detroit Auto Show, the brand seems to have chosen the option that enabled it to survive for the better part of the century: this new car is a big, luxurious sedan with crisp lines.
The Continental's styling is radically different from the brand's other products. Its straight body and rectangular LED headlights give the car a powerful stance, and the door handles integrated into the chromed mouldings give it a refined profile.
The 2017 Lincoln Continental was built to be comfy and silent; to propel it, the brand will use a 3.0-litre, twin-turbo V6 producing 400 horsepower and 400 pound-feet of torque. This power will be sent to all four wheels. A lot of new technologies will be used into the sedan as well, such as an adjustable suspension that scans the road surface 23,000 times per second to adapt its settings for the road ahead.
Built in Michigan, the 2017 Lincoln Continental will arrive in dealerships this fall.
Share on Facebook