An AWD Toyota Prius ?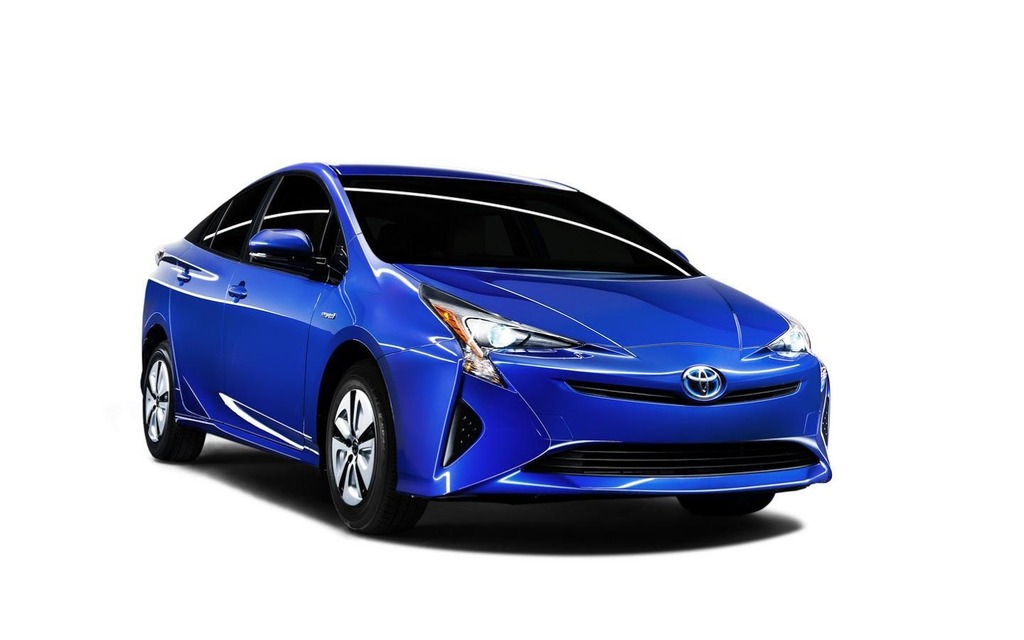 In the Northern frozen wastes, four-wheel-drive vehicles are quite popular: since they can cross obstacles that would stump a simpler FWD vehicle, they usually handle winter quite well.
Toyota recently unveiled an all-wheel-drive version of its Prius hybrid: sold in Japan and just arriving in dealerships, this version uses an electric motor to turn its rear wheels.
This car would obviously be really useful in our climate, but Toyota doesn't think it would be financially viable. According to the program's main engineer, most of the Prius' sales in North America are located in California (where an all-wheel-drive car is pretty useless), making an AWD Prius somewhat of a niche product.
Furthermore, Japanese sales of an AWD Prius aren't that impressive; of the expected 144,000 hybrids projected to be sold, only 10 to 20% of them are expected to come with the all-wheel-drive layout. And this system adds about 70 kg, which isn't good for fuel economy.
But if you REALLY need an AWD, hybrid Toyota product, you can still check out the RAV4 Hybrid...
Share on Facebook