Hyundai IONIQ, The Brand's Next Hybrid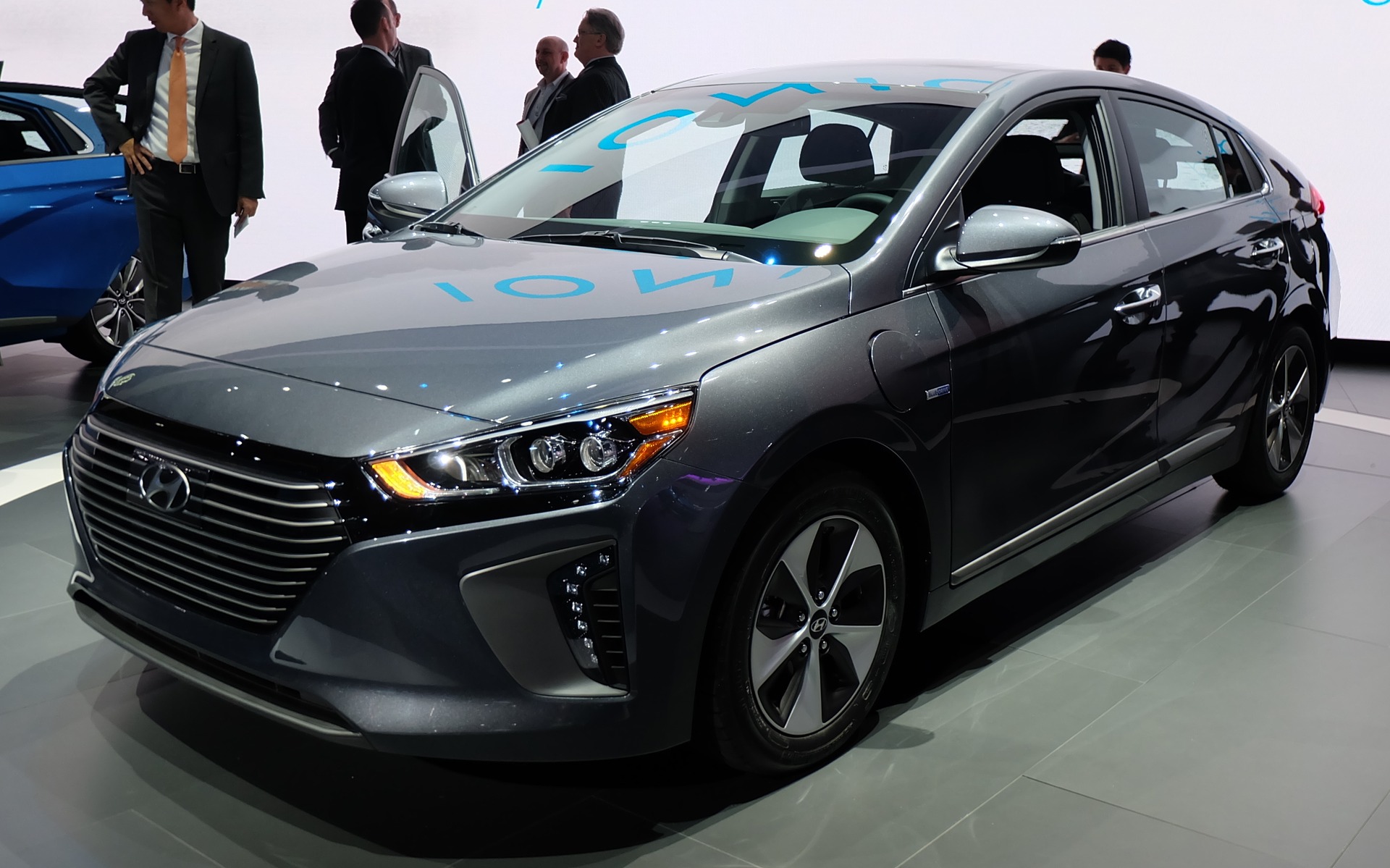 Even though hybrid cars are popular these days, we know they're a transitional step between conventional vehicles and EVs. As electric infrastructures are getting better and better, the industry will gradually abandon all fossil fuels.
Hyundai is about to unveil an all-new vehicle that aims to take sales away from the Prius and the Volt: as early as next January, we will see the IONIQ; for now, we get the above teaser shots.
In it, we can see a side profile that's typical for cars in this segment: the IONIQ will have four doors and the sloping rooflineindicates that it may also sport a hatch.
Hyundai announced that the IONIQ will be the first car to offer three different (electric) powertrain options in a single body type: customers will be able to choose between a conventional hybrid, a plug-in hybrid and a fully-electric drivetrain.
The IONIQ sits on an all-new platform and will sport a large lithium-ion battery for electric vehicles, while the plug-in hybrid will get a smaller unit; since the conventional hybrid relies on the thermal engine and regenerative braking, it doesn't need such a large power pack.
The Korean manufacturer aims to show the IONIQ at both the Geneva and New York auto shows, likely indicating that this will be a global vehicle.
Share on Facebook