A More Affordable Tesla
Model X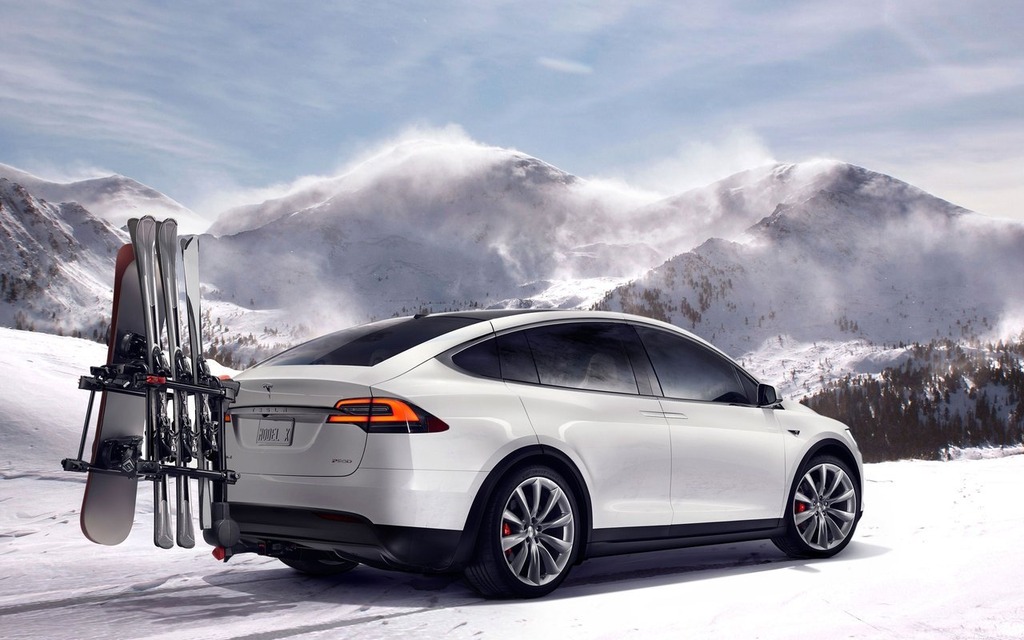 When Tesla finally unveiled its Model X SUV, there was one problem: its entry price of $132,000 USD for the P90D model made it too expensive for a lot of people.
Tesla just announced two new, more-affordable versions of the SUV: the 90D and the 70D. The latter will come with a base price of $80,000 USD. Of course, a large array of options will be available: for example, you can upgrade to a six-seat layout ($3,000 USD) or even one that can seat seven ($4,000 USD). Depending on your needs, you can add a towing package ($750 USD), an adjustable air suspension ($2,500 USD) or even the new Autopilot autonomous driving system ($2,500 USD).
Despite being the base model, the Model X 70D is not exactly low-spec: it can go from 0 to 100 km/h in six seconds and its batteries give it a total range of 354 km.
While the 70D is theoretically on sale, you will have to be patient if you want one: Tesla will concentrate their efforts on the P90D first, then on the 90D, and finally on the 70D (since they can't build the Model X as fast as people want them).
Share on Facebook