A Super-Cadillac CTS-V In The Works?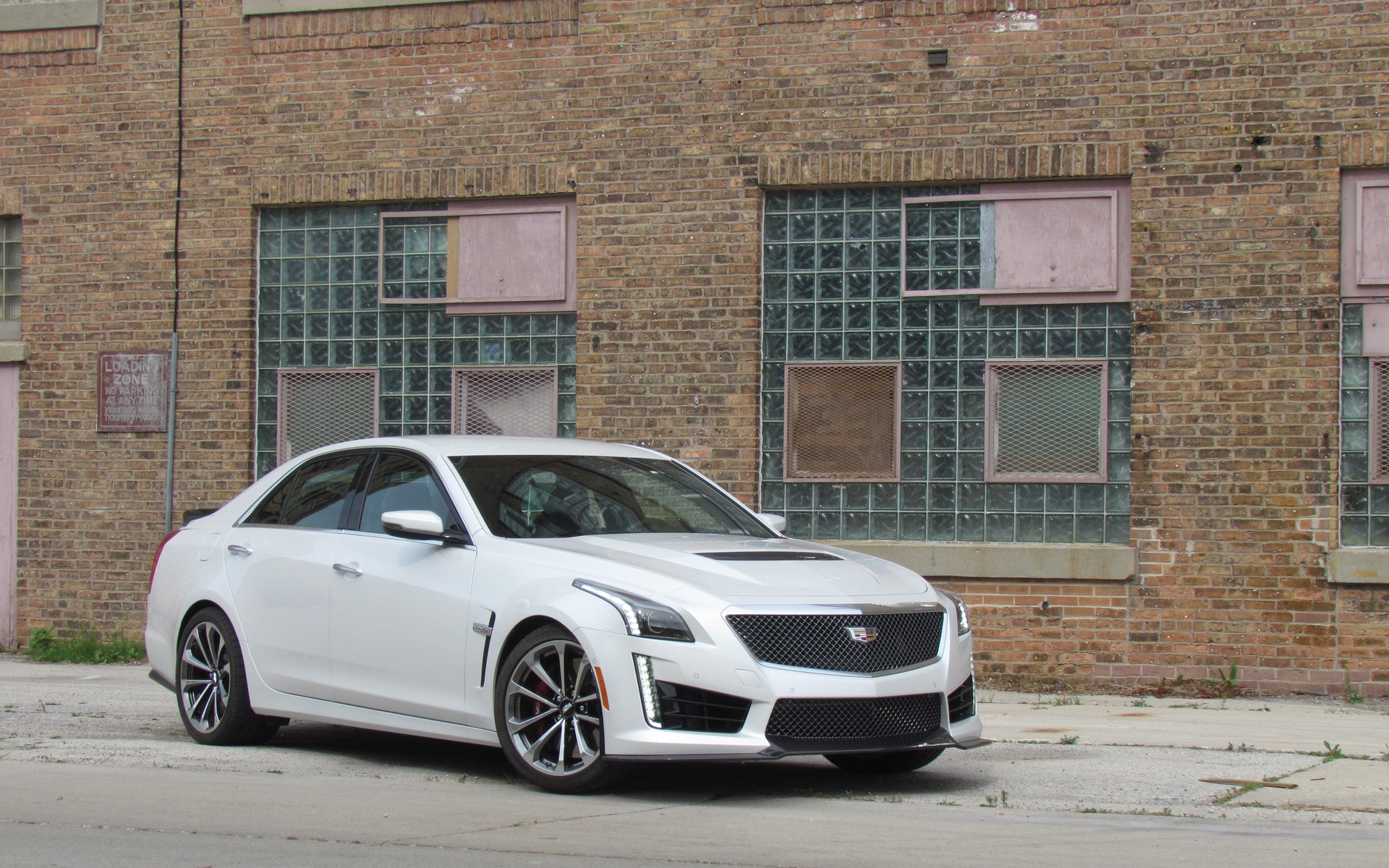 A simple look at the technical data of the 2016 Cadillac CTS-V is enough to realize that this car is one of the fastest on the market: with 640 horsepower and 630 pound-feet of torque coming from a supercharged 6.2-litre LSA V8, the Cadillac gets from 0 to 100 km/h in 3.7 seconds. However, it's facing some pretty stiff competition, like the Mercedes-AMG E 63 4MATIC and the BMW M5, and while both are less powerful (by around 80 horsepower), they are roughly as fast.
Cadillac is already hard at work on upping power; according to a source close to the manufacturer, it seems that engineers are trying to extract more juice out of the V8 in an effort to make sure they stay ahead. Since the E-Class and the 5 Series are both due to be modernized in 2016-2017, we can expect the high-performance versions to be faster than ever. The CTS-V will need to be on top of its game if it wants to remain competitive.
The source at Cadillac perfectly summarizes the situation: "I don't know where the horsepower war will end, but it's surely not at 640 horsepower."
Share on Facebook