Hyundai Set To Announce The Creation Of A Luxury Sub-brand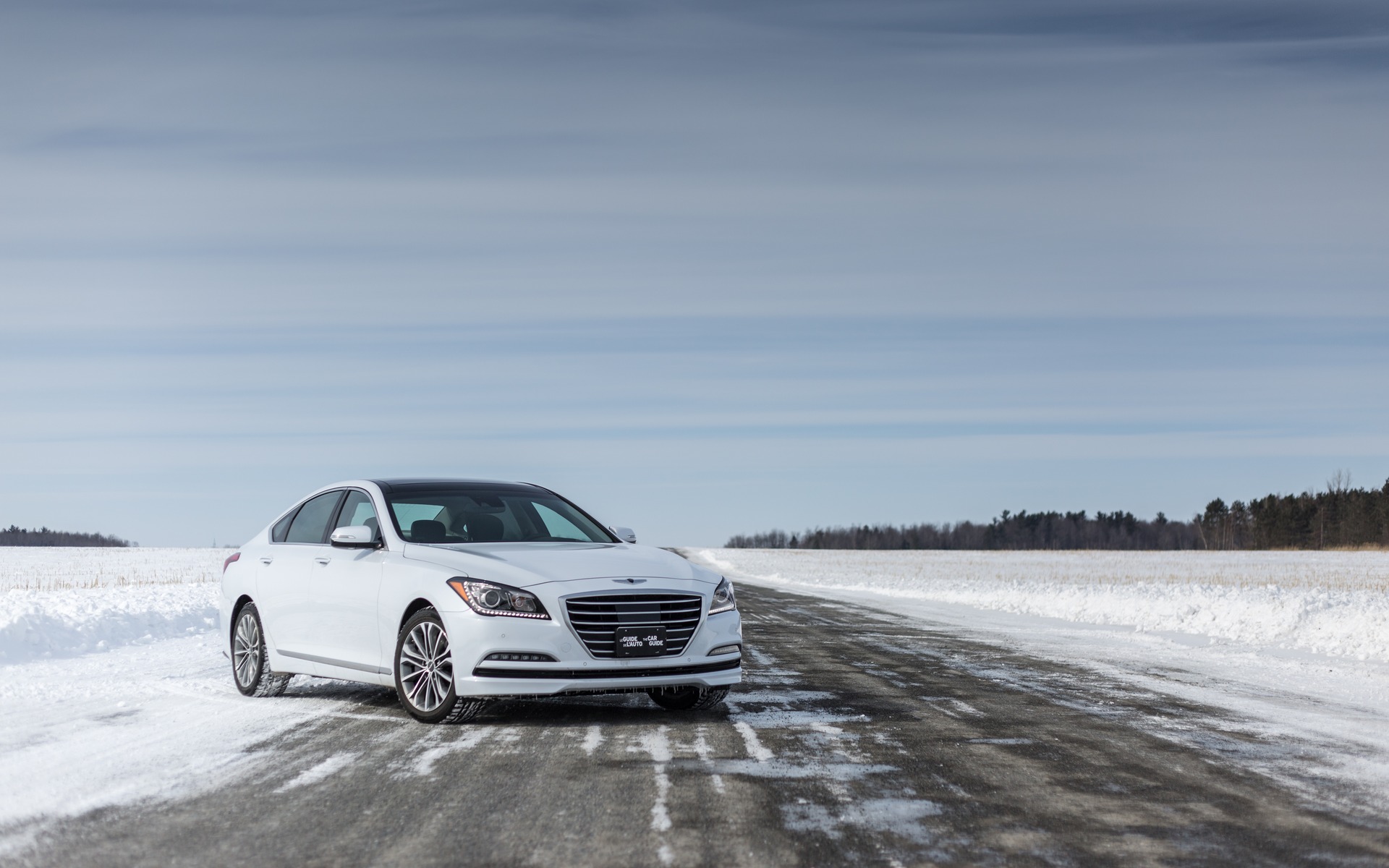 According to news agency Reuters, Hyundai is about to announce its intention to create a new luxury brand in order to round up its premium vehicles.
Hyundai Motor currently builds the Genesis sedan and the Equus, while Kia builds the K900 and the Cadenza.
This new brand will likely be called "Genesis," and will integrate the current Genesis and Equus into its product portfolio.
The Korean automaker should make the announcement before the end of the week. The motive behind this strategy would be to maximize revenue related to luxury vehicle sales, by detaching them from the company's existing mainstream brands.
Share on Facebook