Volkswagen At The 2015 Tokyo Motor Show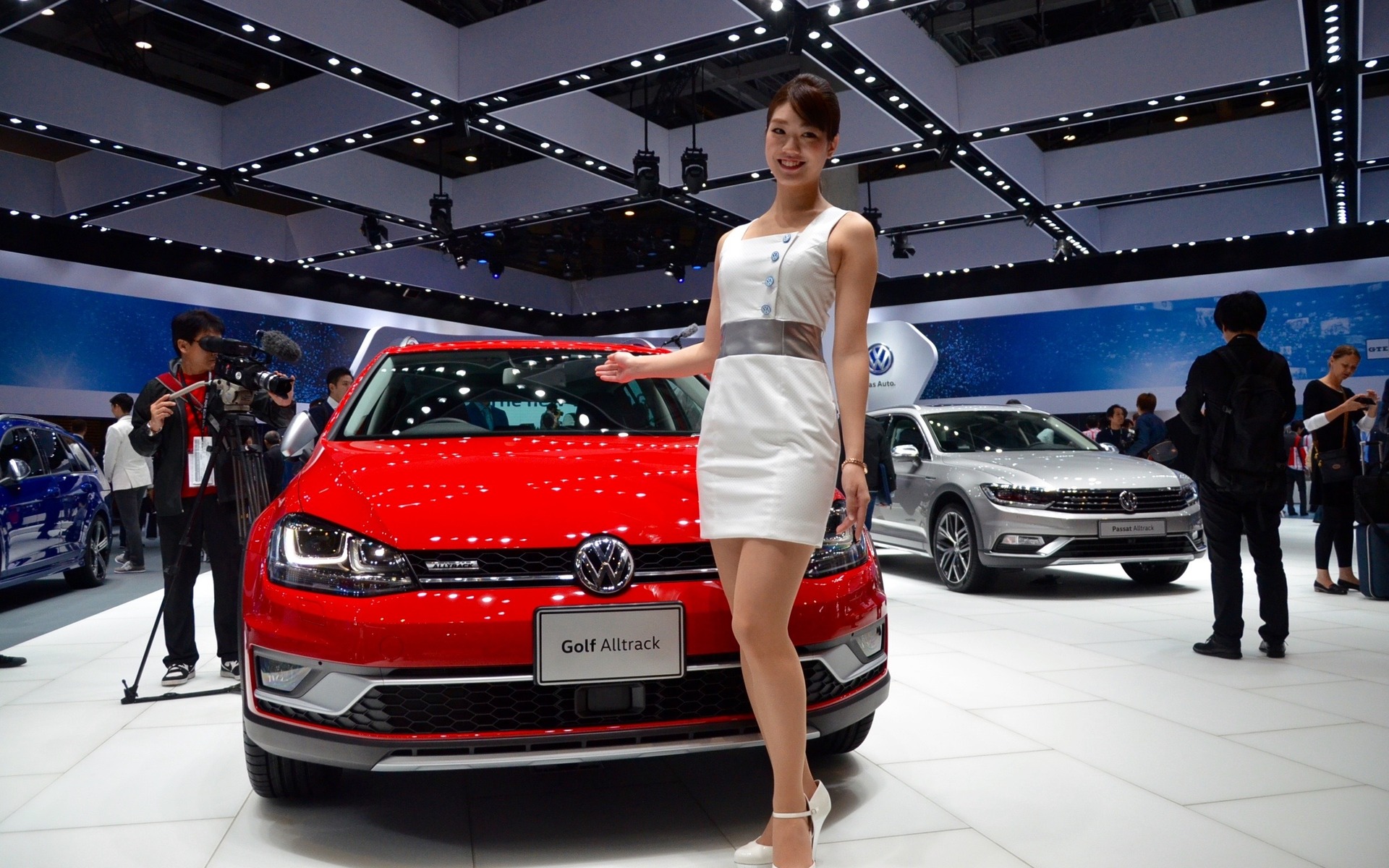 The 2015 Tokyo Motor Show is the first major event that Volkswagen is participating in since the recent diesel engine emissions scandal. Although none of the models involved in this scandal are sold in Japan, Steven Stein, the head of VW in the Land of the Rising Sun, took the opportunity to offer his apologies.
Afterwards, Herbert Diess, Volkswagen's new president and chief executive officer, spoke and promised to "uncover and make public" what happened and "ensure that it never happens again." Later, he revealed that the German brand's objectives were to re-launch the Phaeton full-size luxury sedan as an electric model, to develop a new platform to use exclusively for electric models and to add plug-in hybrid versions of all of the brand's models.
Volkswagen chose to present the Tiguan GTE, which had its world premier at the recent Frankfurt Motor Show, as a symbol of its commitment to electric engines.
Share on Facebook