Volvo Is Going Back To Racing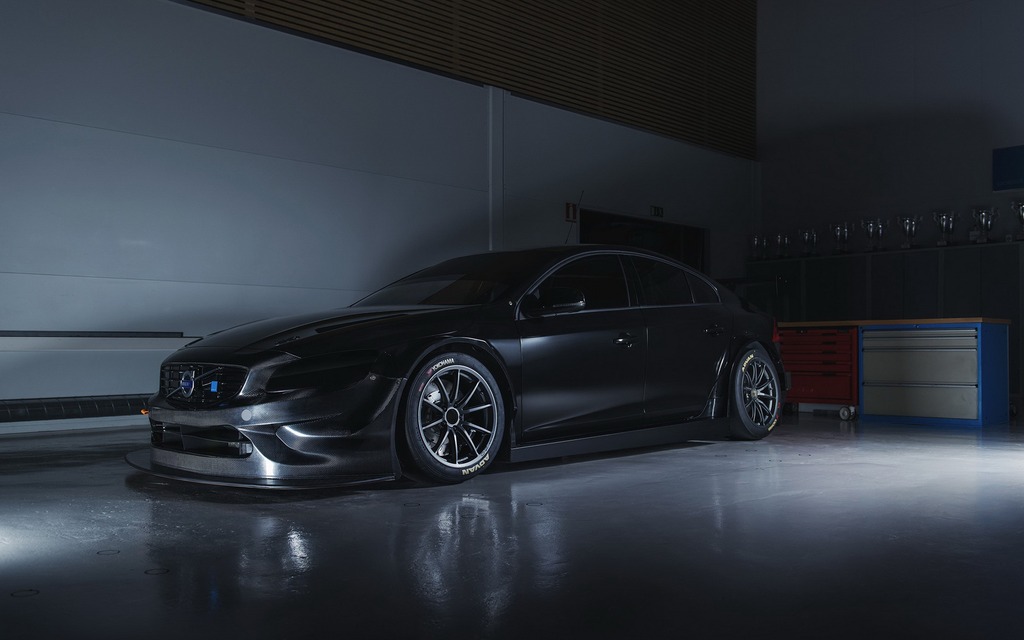 A few months ago, Volvo announced that the company was pulling out of all racing series as soon as its contracts would allow it. The Swedish manufacturer announced that racing was dangerous, and that it therefore conflicted with their new approach toward safety.
It seems they changed their minds; the car you see in the above pictures is the Volvo S60 Polestar TC1, set to race in the World Touring Car Championship next season. This is Polestar's first initiative since they have been fully incorporated by Volvo.
Furthermore, their timing is good; 30 years ago, a 240 Turbo secured a championship in the WTCC. To celebrate the 3 decades that have gone by since that event, Volvo wants to win once again and bring the title back to Sweden.
To do this, the S60 Polestar TC1 has been meticulously built; while it is based on a stock S60, it features a full body kit made of carbon fibre. We fully expect that the car will be painted cyan blue when it rolls onto the starting line, but we can't help but marvel at the car's raw carbon fibre look.
Under the hood sits a turbocharged 2-litre four-cylinder derived from the new Drive-E engine; in this application, it makes an impressive 400 horsepower.
Share on Facebook