The Glory Days Of Muscle Cars Are Here Right Now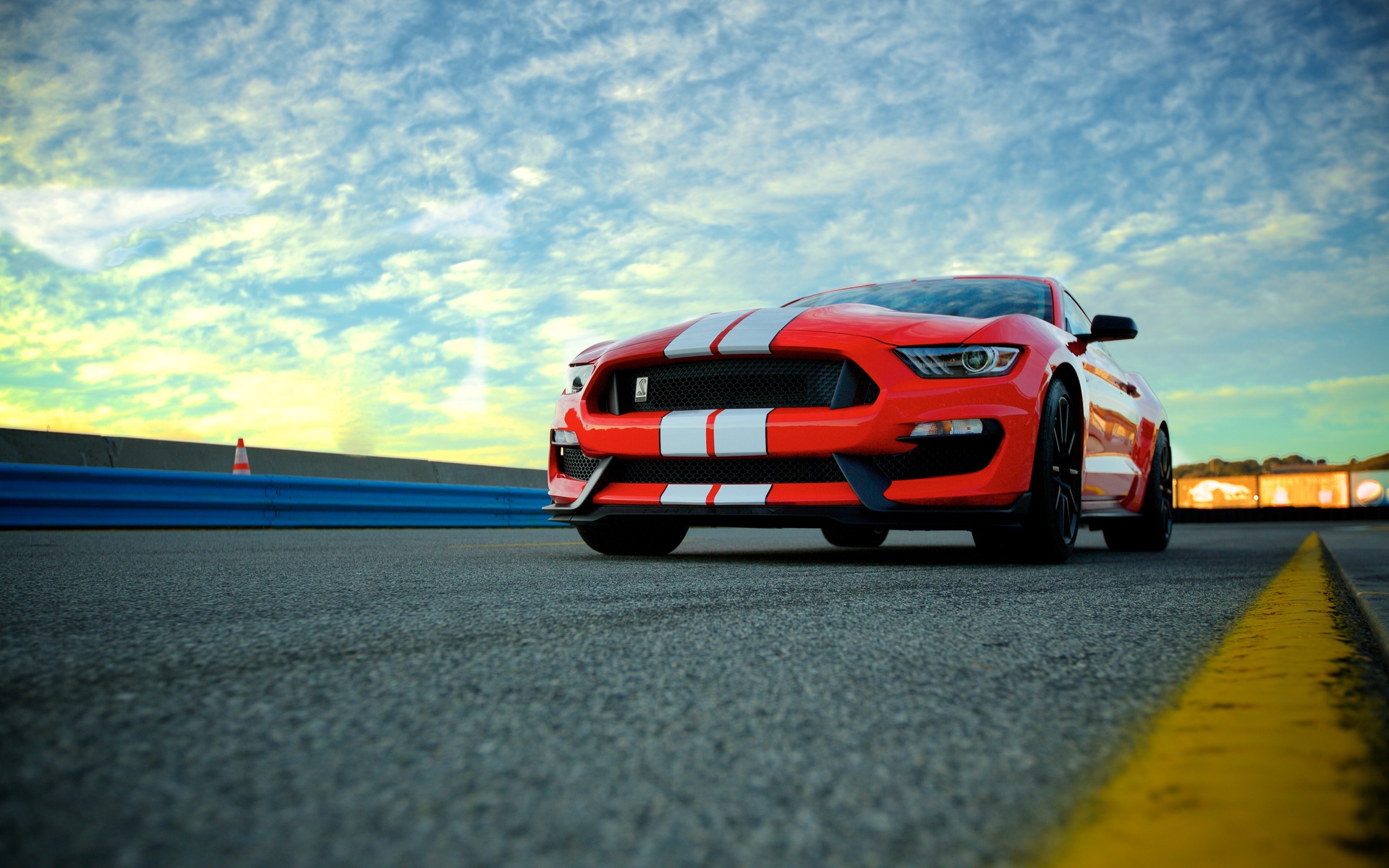 Back in 1987, when I was an instructor at the Jim Russel Driving School at the Mont-Tremblant Track, our pace car was a Mustang GT equipped with a 5.0-litre V8 that pumped out 225 horsepower. At the time, that was a lot of power and I loved blasting down the track in the car. Fast-forward to today and 225 horsepower is laughable.
The memories of that old Mustang GT came flooding back after I attended the launch of the Ford Mustang Shelby GT350 in California and got the chance to drive the 707-horsepower Dodge Charger Hellcat.  It made me realize how far we've come thanks to technical advancements that make it possible for us to buy muscle cars at relatively "affordable" prices, like the Shelby GT350 or the Charger Hellcat, which deliver 102 horses per cylinder (Shelby) or 100 horsepower per $10,000 (Hellcat).
But it's not just engine output that has gone through the roof. Major improvements to aerodynamics, tire technology and things like magnetorheological dampers have done wonders for the road handling and ride of today's cars, whose performance potential is light years ahead of their counterparts from the 1960s.
When you consider the tremendous demand for today's speed demons and the fact that U.S. automakers are pocketing massive profits on each unit, it's clear that the glory days of American muscle cars aren't behind us, they're happening right now.
Share on Facebook