2015 Frankfurt Motor Show - First Drawings Of The Kia Sportage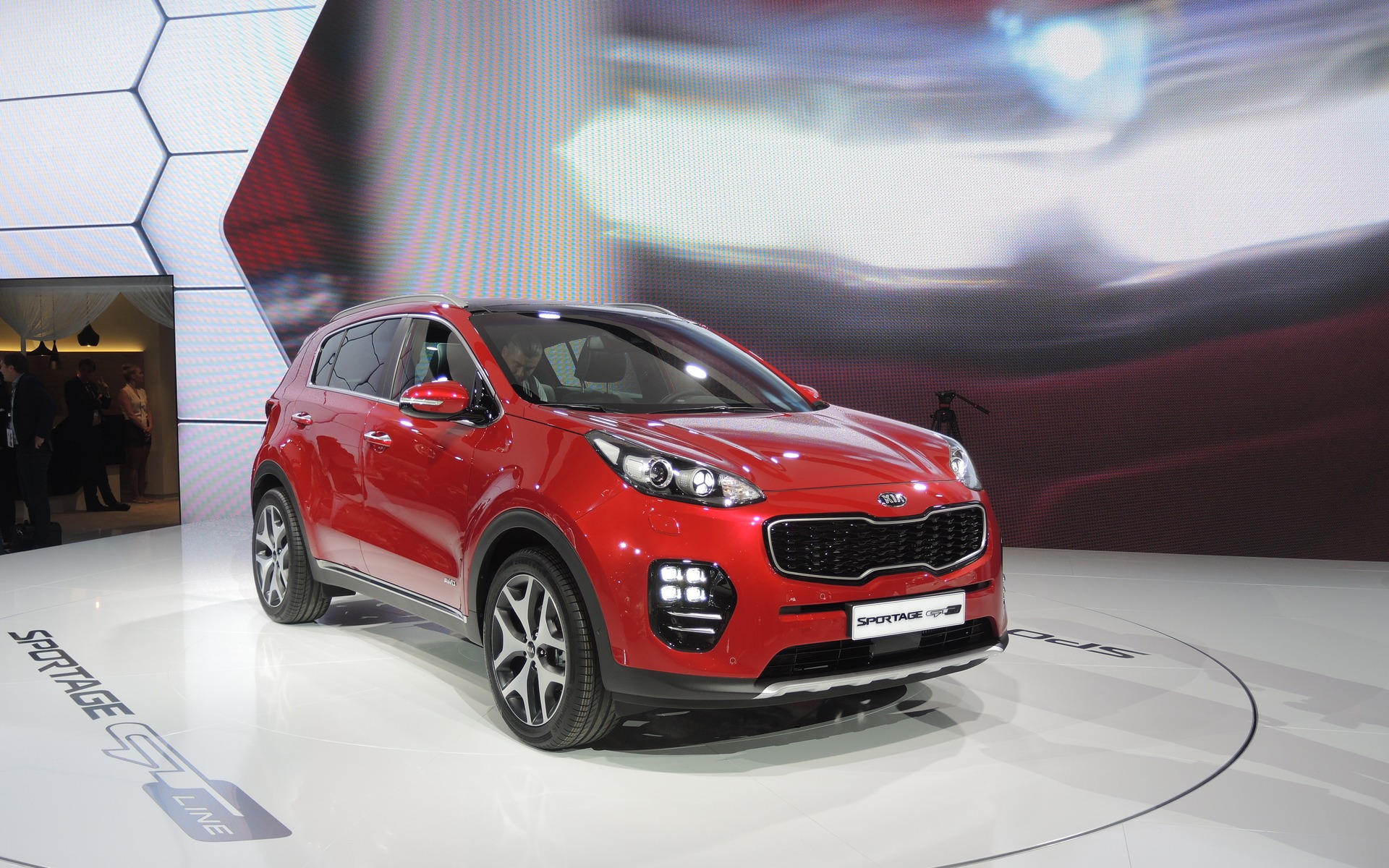 The Frankfurt Motor Show is already at our doorsteps. On September 17th, the automobile industry will start to present their new technologies and ideas as well as their latest vehicles.
One of the first manufacturers to announce a new model is Kia. At the show's opening, people will be able to check out the 2016 Sportage, which will be launched a day prior during media day.
To tease us a bit, the Korean automaker decided to send us a few drawings of what will become its compact SUV.
Obviously, the images you see above aren't an exact representation of the vehicle. Think of them as visual support that depicts the Sportage's new design.
Kia's grille is back, but it is now located lower on the vehicle. The wheels are huge –probably 21 inches– and the front fascia reminds me of some Alfa Romeo products, like the gorgeous 8C.
The cockpit promises a two-tone theme and silver accents. We expect that the seats –which are more closely related to those found in race cars– will be replaced by more conventional units.
However, we will have to wait until September to see the real vehicle. Our own Michel Deslauriers will be heading to the south-west of Nevada to see the vehicle before everyone else.
Share on Facebook