A Turbo Engine For The 2016 Lexus IS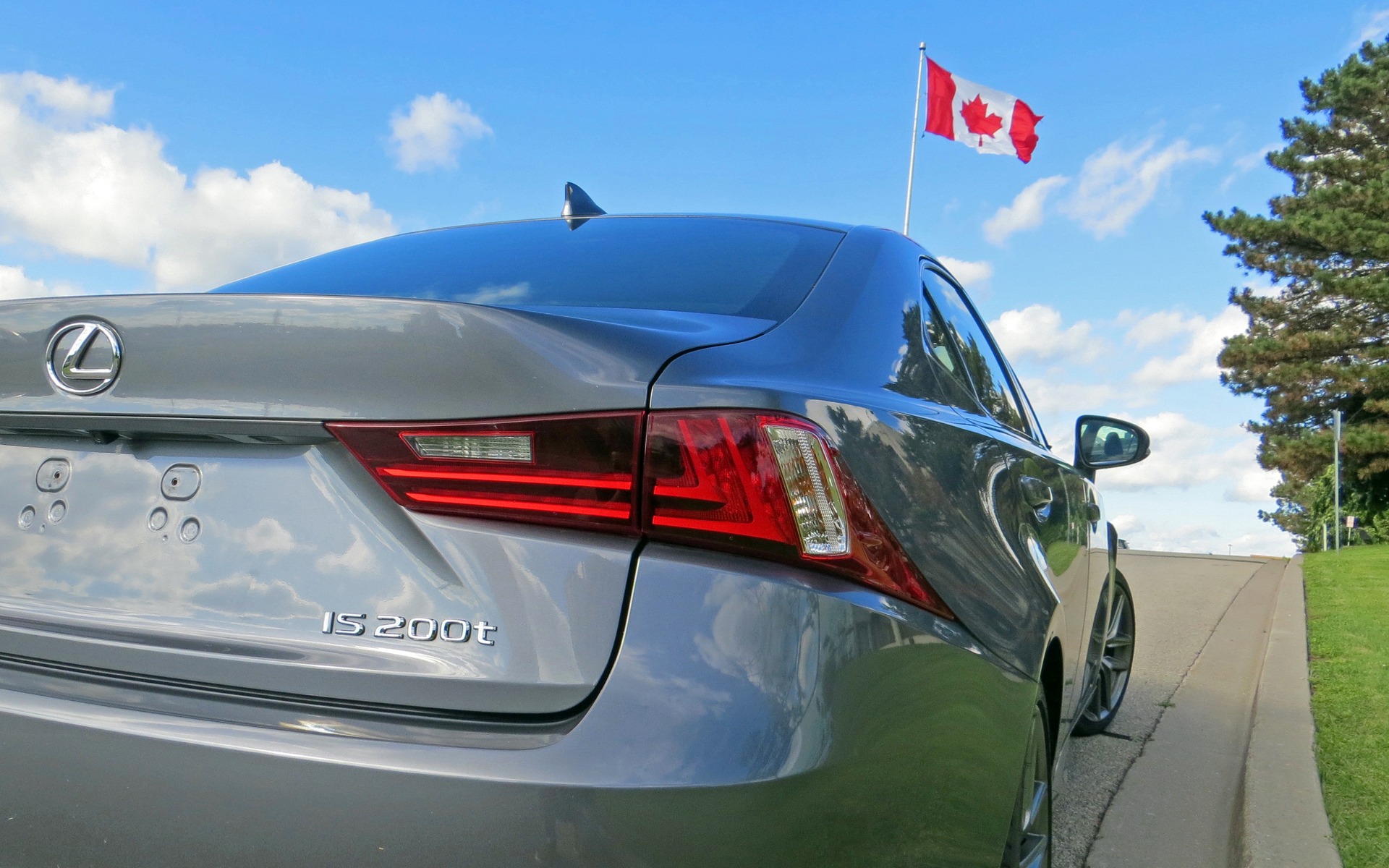 These days, a lot of manufacturers are trading their large engines for smaller displacement mills fitted with turbochargers.
The latest to follow this trend is Lexus with its midsize sedan, the 2016 IS, which will now come in 200t trim. This car comes with a turbocharged 4-cylinder displacing 2 litres.
In case you were wondering, it's the same engine that sits under the hood of the NX 200t.
The IS 200t will develop 241 horsepower and 258 pound-feet of torque. Contrary to a lot of turbo engines, torque comes early (at 1650 rpm, to be precise).
The IS 200t is also fitted with an eight-speed automatic transmission and RWD.
Lexus also offers another new model, the IS 300 AWD, which replaces the IS 250 AWD. This version is equipped with a 3.5-litre V6 and a six-speed transmission, meaning you get 255 horsepower to play with.
Note that every version of the 2016 IS will receive rear seat airbags (bringing the total number to 10) and a foldable rear seat. F SPORT models also have a panoramic sunroof and rain-sensing wipers.
Here is more information on the Lexus IS
Share on Facebook