2016 Hyundai Tucson: We're Driving It This Week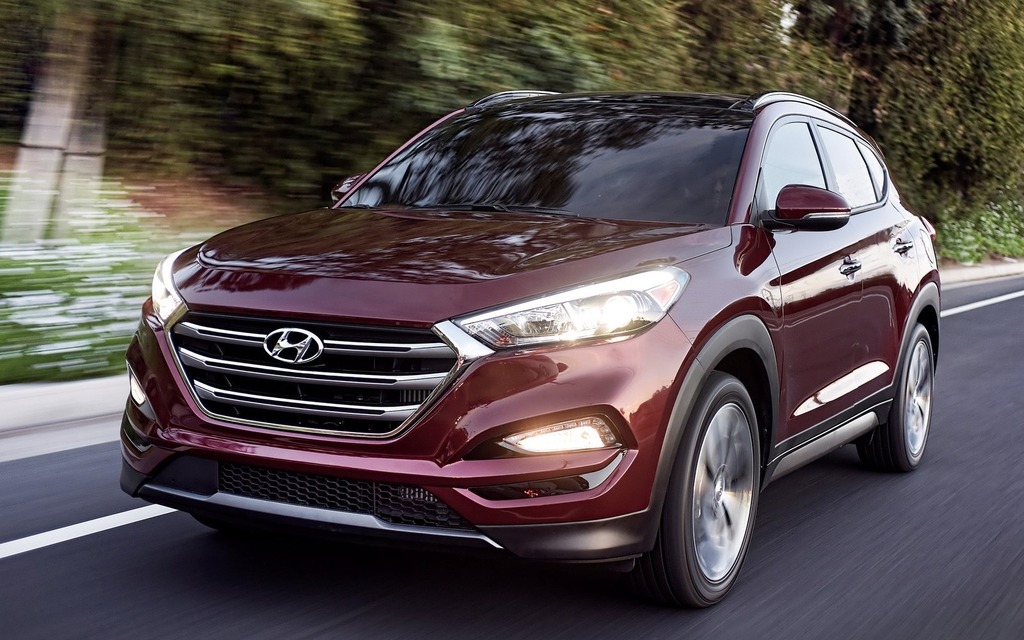 This Wednesday, the Car Guide is headed to B.C. to test the 2016 Hyunda Tucson.
Fully redesigned to be more competitive, the 2016 Tucson flaunts a more aggressive style, just like other new Hyundai products.
Under the hood you get either a 164-horsepower 2.0-litre four-cylinder engine with a six-speed automatic gearbox or a 175-horsepower 1.6-litre turbo four-cylinder with a seven-speed dual-clutch transmission.
A wide range of sophisticated technologies have been added for enhanced safety and convenience. These include a sensor that opens the hatch automatically if it detects that you are approaching with the vehicle's key in your pocket.
The SUV's cabin was also revamped to align its style with the rest of the line-up. It now combines classic elegance with a modern touch. One thing that's sure to garner attention is the seven-inch screen for the infotainment system.
Now all we have to do is try it!
Share on Facebook