2016 Mitsubishi Outlander: We're Driving It This Week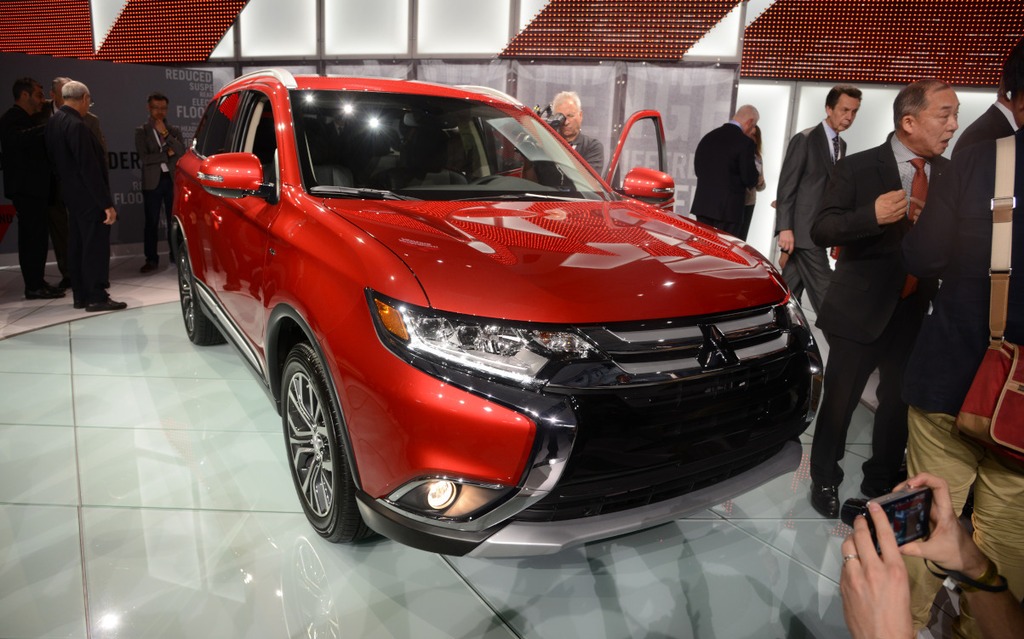 When the current Outlander was unveiled in 2014, nobody could deny that its ride, all-wheel drive system and engines were on par with the category standard. 
But what a nose!
Unfortunately, its front grille proved controversial and turned off potential buyers. Instead of talking about the vehicle's attributes, people just talked about its schnozz. In fact, it was bad enough that Mitsubishi updated its looks over the following months. 
The automaker went back to the drawing board for the 2016 model and has come up with an exterior that is both more conventional and in line with current trends. In addition, they've promised 101 improvements and extra technical advantages.
Popularity and the future 
This new gen will play a critical role for Mitsubishi, especially since the compact SUV segment is enjoying spectacular gains in popularity. If they've managed to develop and produce a competitive vehicle, the brand's financial situation should improve and maybe even allow them to develop other models.  
The Car Guide will be testing the 2016 Outlander in just a few days. Soon you'll know whether the Japanese manufacturer with the three-diamond emblem has risen to the challenge!
Share on Facebook