Volvo XC90: Montreal's Unveil At John Scotti Volvo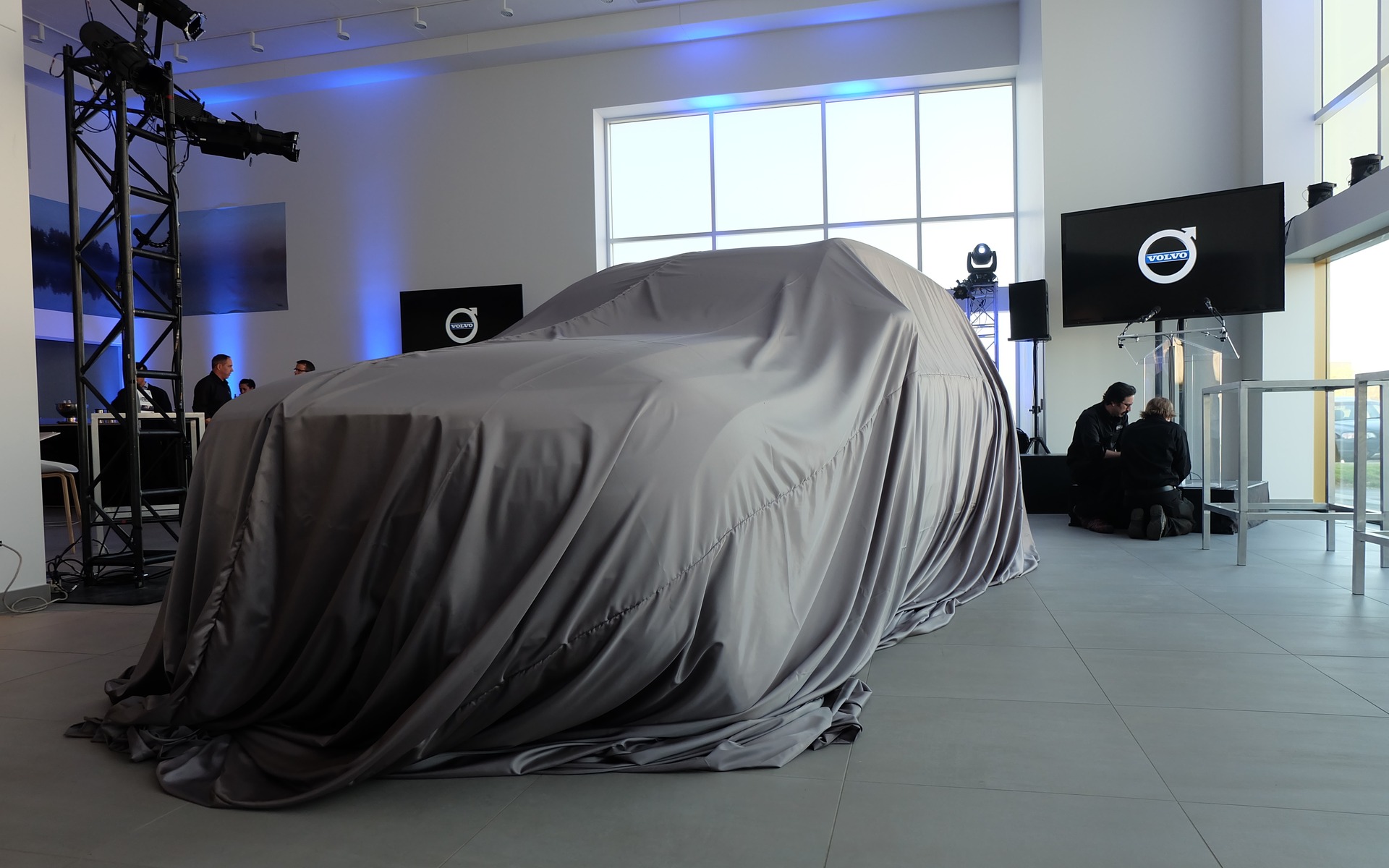 John Scotti Volvo recently held a very special event to mark the launch of the all-new XC90, and friends and clients alike were invited to see the reveal of the luxurious SUV for the first time in Montreal.
This was also an important milestone for the dealership, as John Scotti Volvo is the first dealer in North America to adopt Volvo's new styling. Dubbed the Volvo Retail Experience, it changed the look of the whole place, giving it a more open feel.
In the new showroom, the two covered SUVs seemed right at home. Before the unveiling, guests had ample time to look around the showroom.
After a few words from General Sales Manager Pat Scotti and Volvo Canada CEO Marc Engelen, the crowd was finally shown the new vehicles. Everywhere, positive comments were uttered and sales representatives had trouble answering all the questions.
There were also dedicated representatives to register people's interest for a test-drive, and they too had trouble keeping up with all the queries.
If this launch event is any indication, the 2015 Volvo XC90's success in Montreal is assured.
Share on Facebook