Updates For The 2016 Nissan 370Z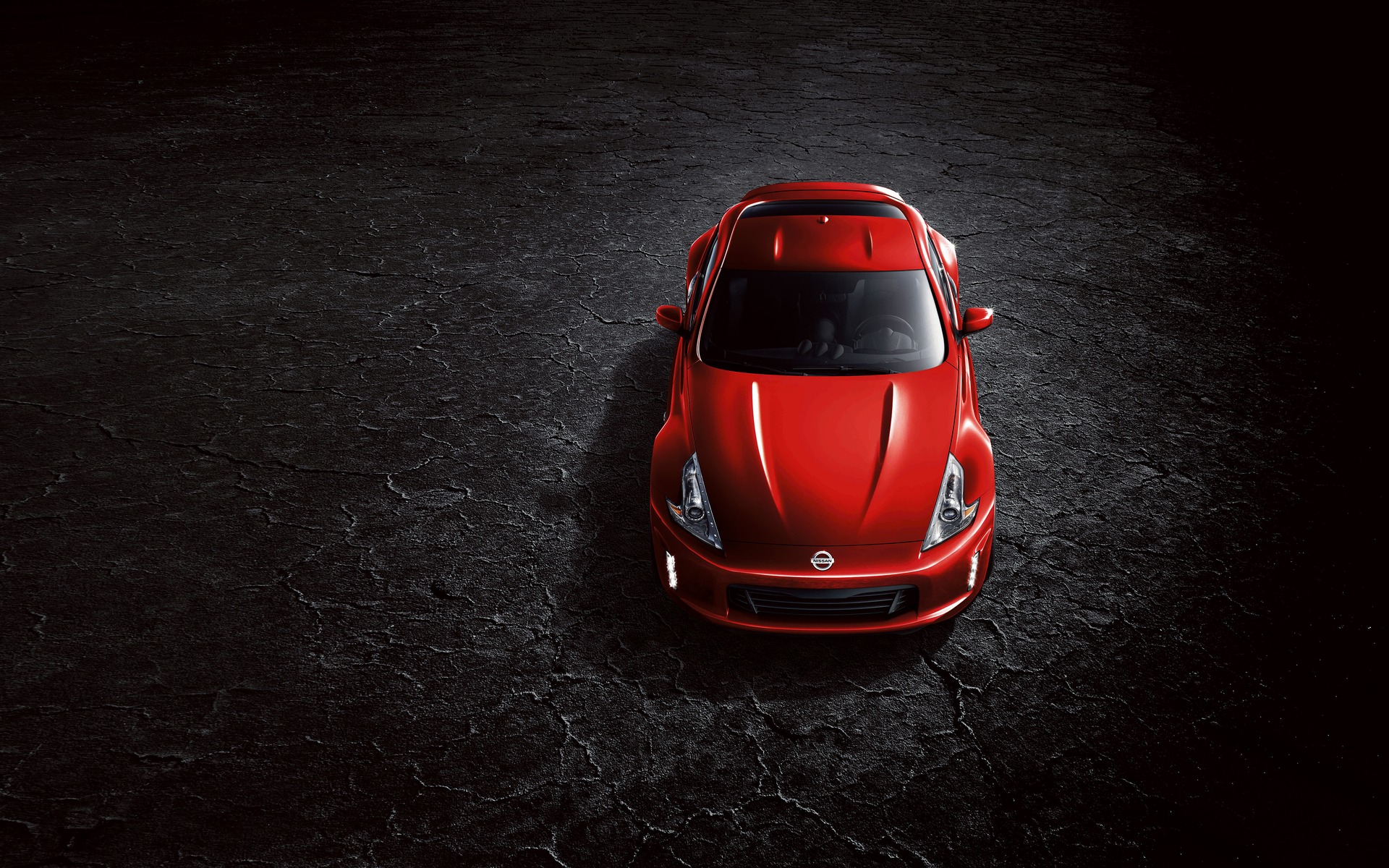 Nissan's sporty coupe, the 370Z, has been on the market since 2009. While it's not exactly at the forefront of the sport car war anymore, it still has one of the best fun/price ratios among its competitors.
For 2016, the 370Z isn't touting any significant new features or more power; however, it just became significantly more appealing if you are looking for a sports car.
Why?
Because it now costs $10,000 less than it did last year. The 2016 370Z Enthusiast Edition starts at $29,998. This gives you an agile chassis, a 332-horsepower V6 and a short-throw six-speed gearbox. You also get 18-inch wheels, bi-xenon headlights, automatic climate control and Bluetooth. If you want an automatic gearbox however, you are looking at the Sport Touring version, which starts at $45,498.
The brash NISMO version is still available. Sporting a style reminiscent of the GT-R, the 370Z NISMO gets an 18-horsepower upgrade, for a total of 350. You also get a myriad of luxury equipment. The NISMO can be yours for $47,998.
Finally, convertible variants are also back. The Touring model (which is the least expensive 370Z with a soft top) starts at $49,498. One equipped with an automatic gearbox will sell for $5,000 more, because you have to upgrade to the Sport Touring version.
Share on Facebook