The Refreshed Lexus ES Will Be In Shanghai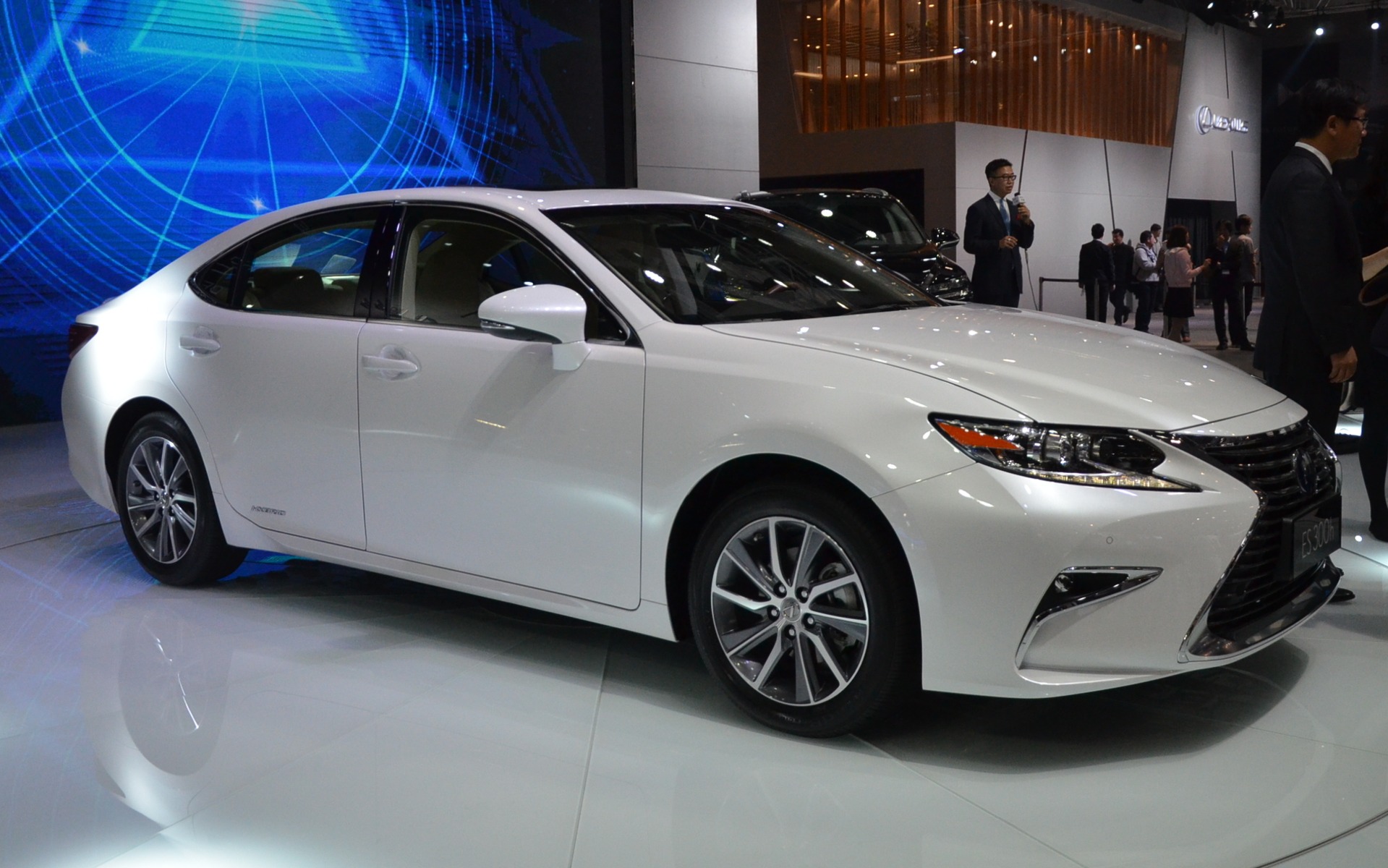 The Lexus ES is the brand's mid-size sedan; it's essentially a comfortable and luxurious vehicle that competes with the Acura TLX and the Hyundai Genesis, among others.
This Lexus is currently in its sixth iteration; launched a few years ago, it is due for a refresh. Coincidently, the manufacturer just announced that we will see the 2016 ES at the auto show in Shanghai.
Right now, we don't know much about the car, but we can elaborate by looking at the single shot that we received. The car will receive new, sharper LED headlights, a chromed grille reminiscent of the one found on the other Lexus vehicles and a bronze paint job which will probably look amazing.
The manufacturer also stated that the 2016 ES will keep its classical elegance while bringing a more dynamic experience and more luxurious craftsmanship to the vehicle.
If you are interested in this Japanese sedan, you will have to wait a few days before seeing it in the flesh; it won't be revealed until April 20.
Share on Facebook