Sneak Peek Of The 2016 Honda HR-V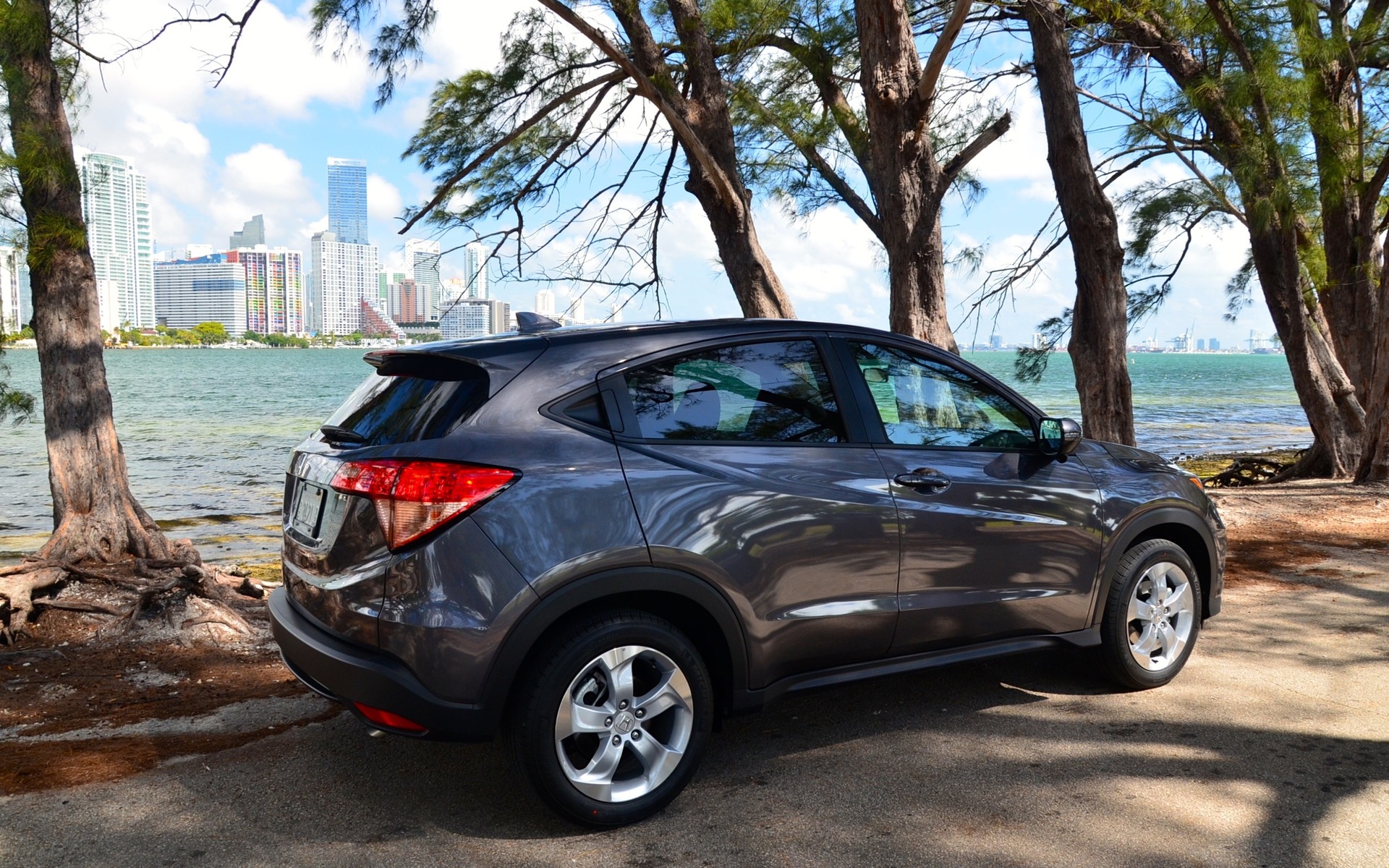 Developing and producing small SUVs built on sub-compact platforms is now a thing. The new 2016 Honda HR-V is one of these new trendsetters, which analysts predict will sell to the tune of 60,000 units in Canada by 2020. The HR-V is built at the Honda plant in Celaya, Mexico, which is also where the Fit is made. Honda will be using the HR-V to rival the Nissan Juke, Chevrolet Trax, Buick Encore and Mitsubishi RVR, as well as the upcoming Jeep Renegade and Mazda CX-3.
We were called down to Miami to meet the latest addition to the Honda family. But you'll have to wait until April 30, 2015 for a full account of our demo of the 2016 Honda HR-V.
Share on Facebook