Mitsubishi Announces The Return Of A Legend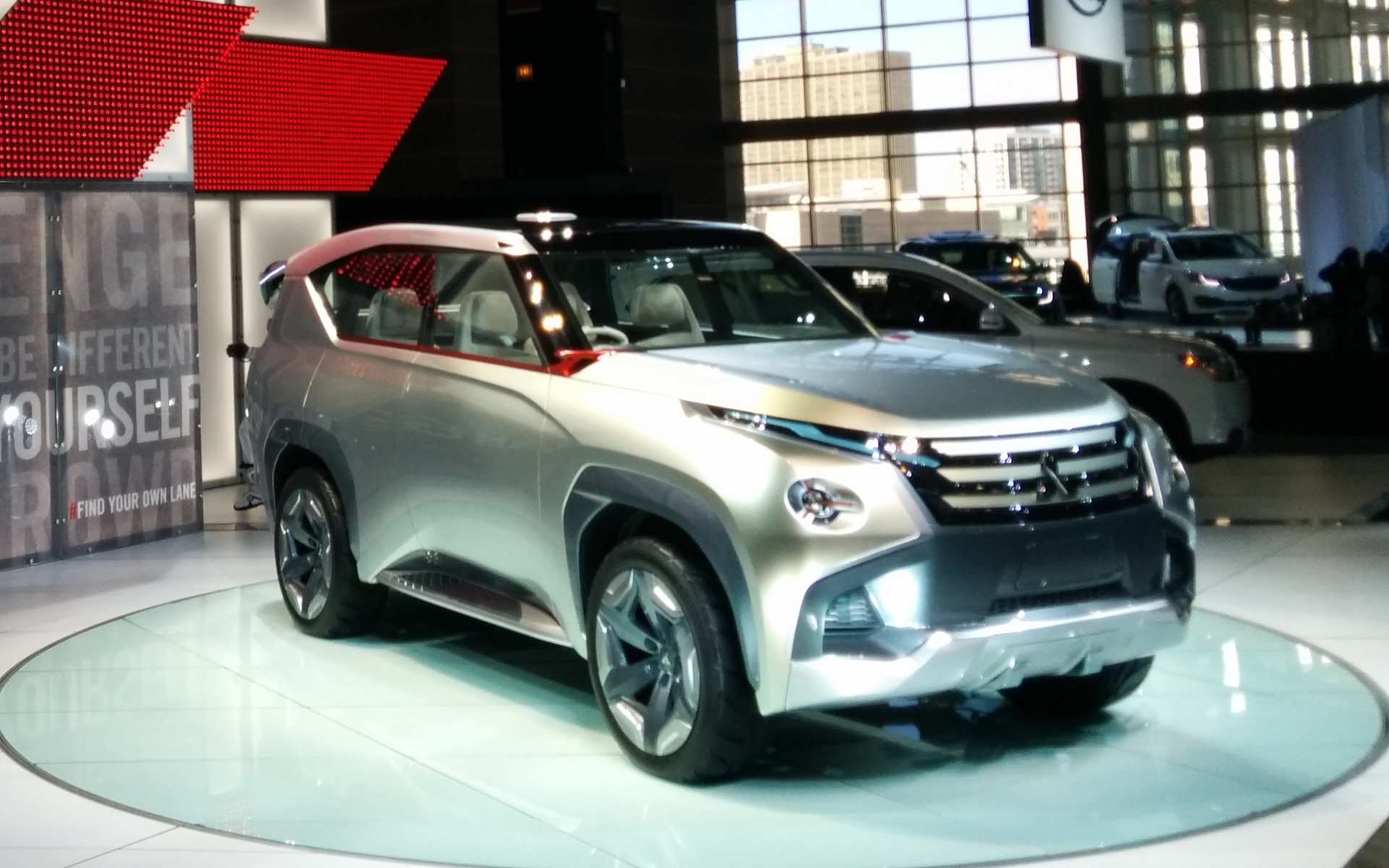 Just in time for the upcoming Chicago Auto Show, Mitsubishi sent us a cryptic message that got our attention: in it, we can spy a little SUV on top of a sand dune. While we can't see much of the vehicle itself, the manufacturer added ''The Return Of A Legend'', which helps us come up with some theories.
First of all, while the title had me dreaming for a second, it does not herald the return of the Evo. The image clearly shows an SUV, and I hope dearly that Mitsubishi won't slander the name of its most storied rally car by sticking it on a crossover.
However, another name is quite well known by off-road aficionados. The model didn't have a fruitful career here, but it nonetheless had a reputation for being as tough as the Land Cruiser, FJ and Defender. Its name was the Montero.
Is Mitsubishi preparing a comeback for this large SUV on our shores? Since the actual Montero (also named Pajero in other markets) has been sold without many changes since 2006, it would make sense for the manufacturer to be working on a new version that would be available globally.
We will have to wait until February 12 to know if our suppositions are correct.
Share on Facebook