Volvo S60 Cross Country: The High-Riding Sedan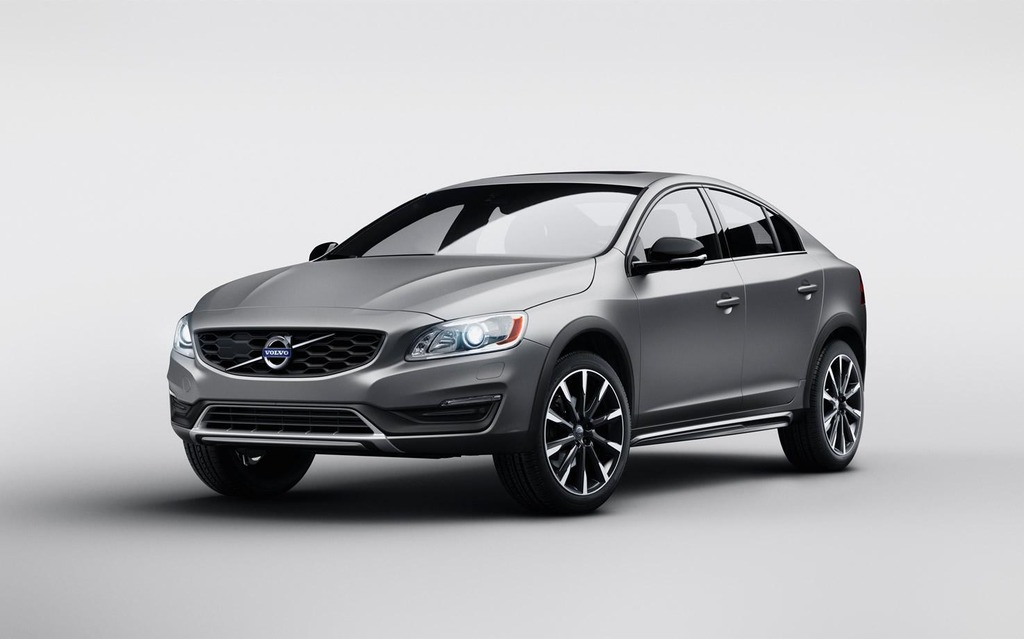 The lifted sedan market has never been overflowing with competition: at one time, we had the Subaru Outback sedan and the older among you might remember the AMC Eagle sedan.
Volvo decided that there was a niche there: by taking the suspension and plastic cladding from the V60 Cross Country and installing them on the S60 sedan, they created the S60 Cross Country.
The car is 6.5 cm higher than the regular sedan, which should help while driving in deep snow. The raised driving position should also comfort certain drivers. All-wheel drive will be standard, and the engine of choice will be the 5-cylinder mill that is currently found in the T5 models. It generates 250 horsepower, which should be enough to adequately propel the vehicle. Volvo will also equip this model with a six-speed automatic gearbox.
Share on Facebook