Lamborghini LM002: If You Love Mud And Italy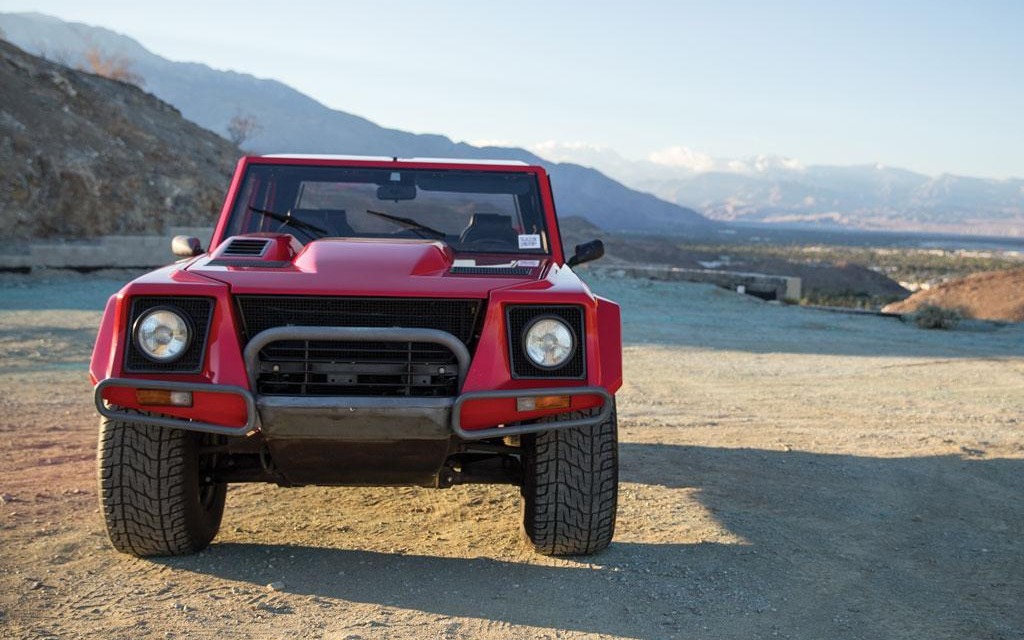 If the recent sales of some US Army Humvees gave you the idea of owning a super-rare and unique 4x4, we may have something for you: RM Auctions just announced that they will sell a 1989 Lamborghini LM002.
If you don't know about the LM002, here is a quick history lesson: It's sometimes referred to as the Rambo Lambo, and it was built by Lamborghini in an effort to sell a military vehicle to the US Army. The government eventually chose another design, but since the manufacturer had already built the tooling for the LM002, they figured they might as well build a few. Under the hood, they shoved the Countach's 5.2 V12, complete with six Weber carburetors and 444 horsepower. This power is sent to the front and rear differentials via a 5-speed manual transmission. It's also shod with Pirelli Scorpion tires, which were created solely for this vehicle.
Only 301 examples were built, and they are now in the hands of collectors. RM Auctions will sell this pristine example, showing only 30,000 km on the clock at a no-reserve auction. They expect it to sell for around $175,000 to $225,000.
Share on Facebook