Ward Announces 2015's 10 Best Engines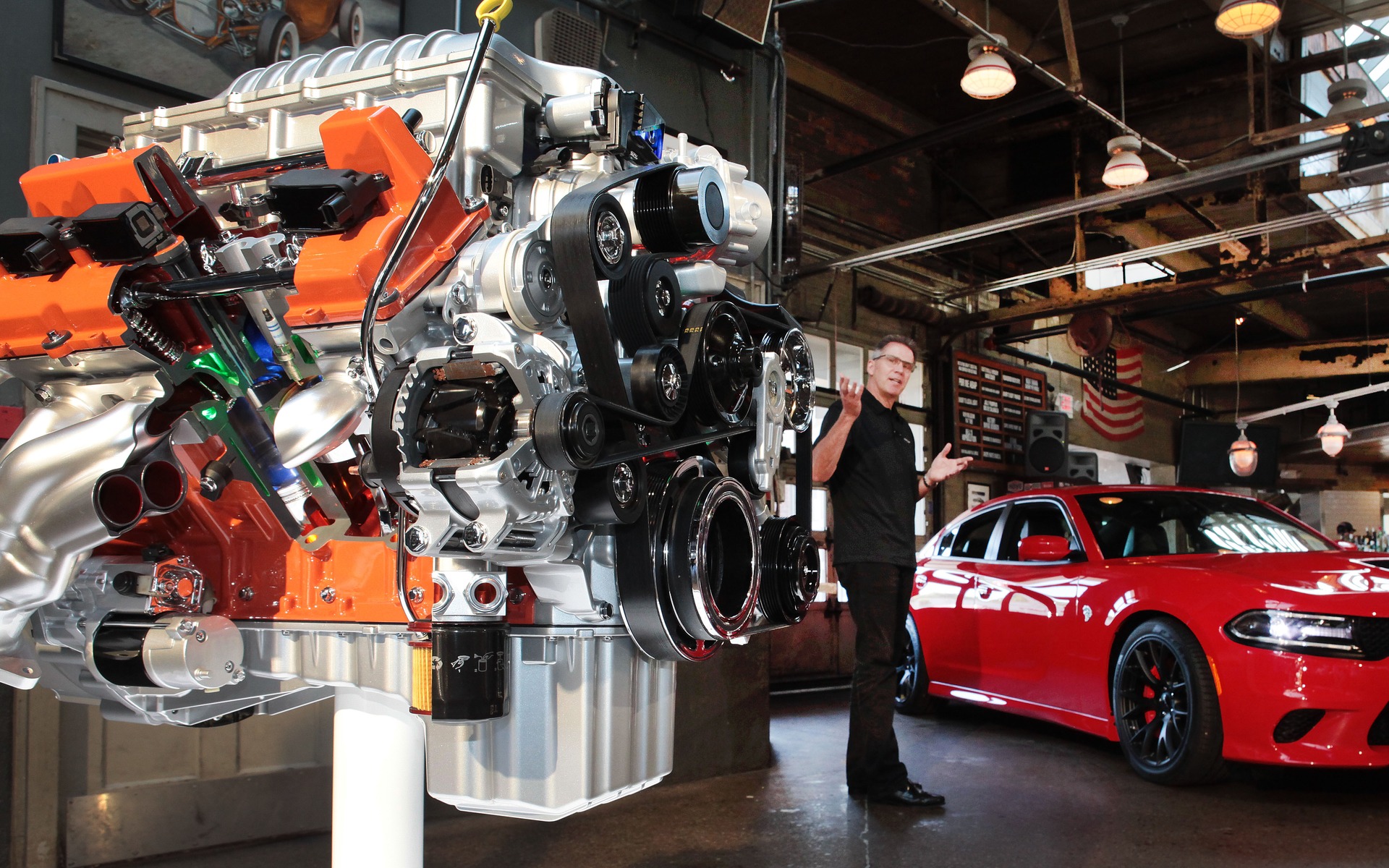 Each year, WardsAuto combs through the automotive launches and concentrates on a particular point: the year's new engines. Each mill is analysed, and a list of Ward's 10 Best Engines is announced.
For 2015, the selection is varied: the number of cylinders go from 0 to 8, the power ranges from adequate to insane, and fuel consumption is anywhere between none and indecent.
Here are the winners, in no particular order:
Hyundai's hydrogen engine, which is found in the FCEV Tucson (which will be available in Vancouver next year)
Ford's 1-litre Ecoboost that powers the Ford Fiesta
Another inline-three, this time built by BMW and found in the MINI
The electric powertrain from the BMW i3
The Subaru WRX's boxer mill
The newest version of the 1.8-litre found in many VW products, and launched in the 2015 Jetta
Volvo's new 2-litre that powers the 2015 S60
In the performance engine department, two American V8s share the spotlight: the Chevrolet Corvette Stingray's LT1 (developing 455 horsepower) and Chrysler's fiery 6.2-litre Hellcat, which uses a supercharger to pump out 707 horsepower.
Diesels are also covered this year, with the 3-litre V6 EcoDiesel from Chrysler also finding its way into the top 10.
Share on Facebook