Which Car Do You Want For Christmas?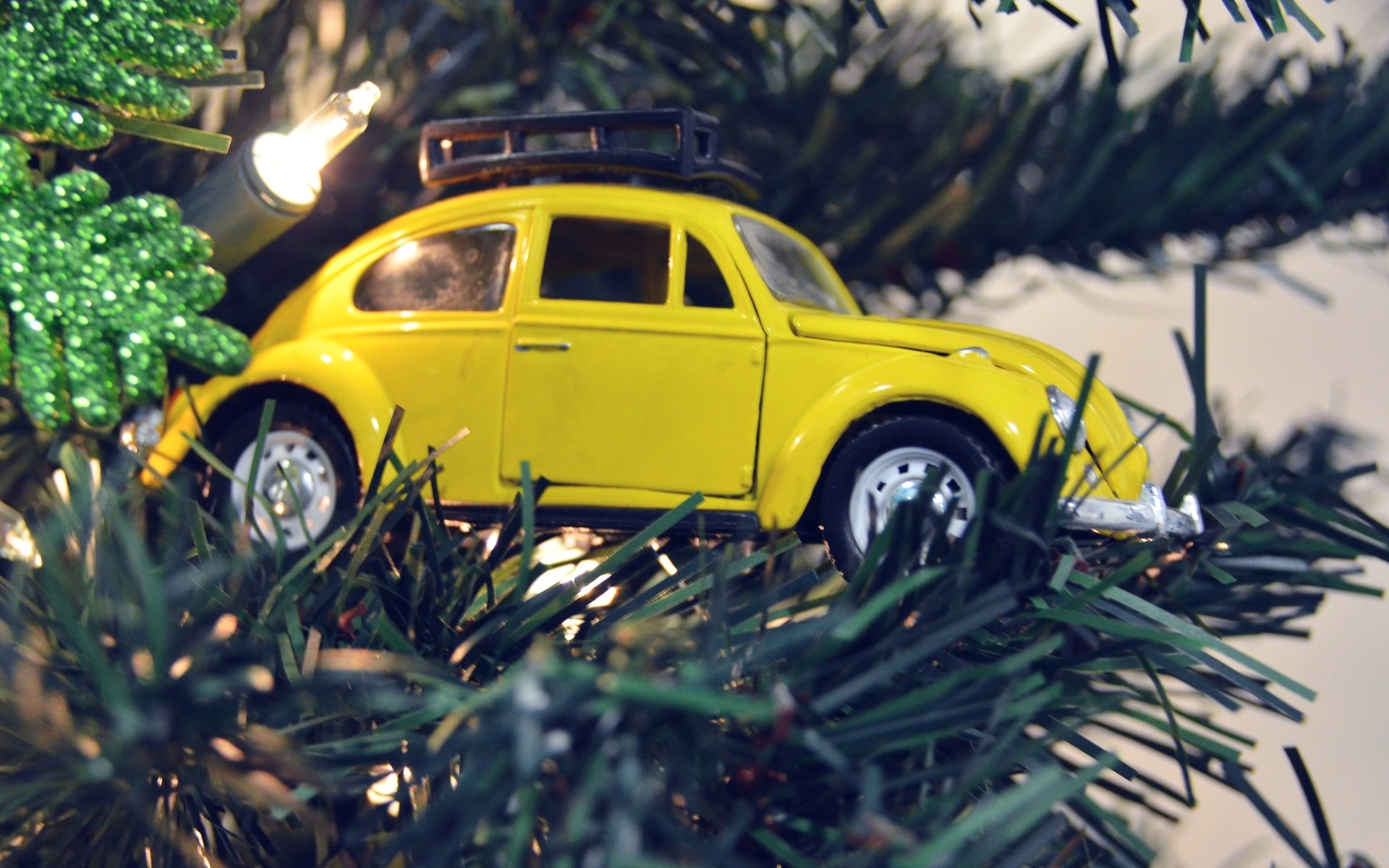 Car enthusiasts don't want toys. Sure, they may look happy unwrapping a snowbrush or a Mopar clock, but what they really want is an actual car. Fortunately, tastes differ widely, so loved ones have a lot of latitude when choosing the ideal gift.
During a meeting of utmost importance held in our offices (the most important meetings always take place around the coffee machine, for obvious reasons), the Car Guide site team shared their Christmas wishes. The choices were surprising both for their variety and for their modesty (or lack thereof). The most expensive car mentioned goes for about a half-million dollars.
The following list would probably be different for your friends. Send us your list so we can comment on it or critique it – like you're going to do for ours!
Mythical vehicle of the peace and love era, the Westfalia is the quintessential RV for a road trip to California. I picture my family having fantastic adventures in this warm and welcoming vehicle. Just looking at a Westfalia makes you more Zen, and if that isn't the Christmas spirit, I don't know what is.
The perfect all-terrain vehicle. It exudes the "up-for-anything" attitude and looks like it can take on any road in the worst of conditions. You feel indestructible at the wheel of this vehicle – it's like an SUV version of the Batmobile! In addition to its undeniable audacity, this SUV looks like a movie villain's vehicle, and I love that! And it would be especially cool to use it to go to the woods for next year's Christmas tree!
Regardless of the model year, a Ford Mustang will always spike the testosterone level of its recipient. Horsepower enthusiasts will be very satisfied. If patience is your strong suit, you could wait for our beautiful 1967 Ford Mustang to be fully restored, get a ticket and perhaps win it. All the information about this draw will be unveiled in the next few months on our website!
What better than Ken Block's super Ford Raptor to impress your entire family on Christmas Eve? It's the perfect performance car to take the whole clan to the summit of a snowy mountain to turn an afternoon of tobogganing up a notch. If you're planning on a little excursion to the Chic-Choc Mountains, this truck is ideal for visiting our beautiful, white-blanketed country. Fun included!
Convincing the one you love to get you a coupe that can travel a quarter-mile in eleven seconds for Christmas can be tough, but try spinning it this way: just say that you've suddenly developed a passion for horses, and that the Challenger Hellcat will take up a lot less space in the garage than 707 actual horses.
A BMW M3 has a 425-horsepower in-line six-cylinder turbocharged engine, four doors, comfortable seats, reasonable fuel consumption, the choice between a precise manual gearbox or a fast twin-clutch automatic, a comprehensive list of equipment and a starting price under $75,000. Who wouldn't want to find it under the tree?
Italian performance cars have been the stuff of dreams for car enthusiasts for nearly a century. Kids from every generation have had either a Lamborghini (Miura, Countach, Diablo, Aventador…) or a Ferrari (288 GTO, F40, F50, Enzo…) poster on their bedroom wall, so giving a loved one an Italian supercar is likely to make them very happy. But choose wisely! Find out beforehand which camp the person in question is in – giving a Lamborghini to a Maranello acolyte could cause bitter disappointment.
Yes, a Mulsanne is expensive, but you have to pamper yourself in life, and Christmas is the perfect time to do it. Expect to pay at least $450,000 before taxes. For that price, you'll get an immense passenger compartment, meticulously chosen leathers and woodwork, an extraordinarily dynamic engine considering the 2,600 kilos that it has to pull and fuel consumption that would make any Formula 1 car feel better about itself – without the sportiness, of course.
Although unreliable and too expensive, the F-Type Coupe still remains the ideal gift for those who appreciate Beauty, with a capital B. The convertible version is no slouch either, but we'd bet that the coupe will be more popular. Then again, it's Christmas! If they really love you, shouldn't they get you both?
This is the last year of production for this wagon "on steroids." What's good about this Cadillac is that you can attach a hitch and transport your race car from one track to another in style. Thanks to its generous cargo capacity, it can easily transport the tires. And if ever the race car has a moment of weakness (never the driver), you can always finish the day at the track in the CTS-V instead!
I've been asking for a Porsche 911 for Christmas for 30 years now. To this point, I have received five Porsche calendars, two books about Porsche, a Porsche pen, three 911s in 1:24 scale, one in 1:43 scale, two Porsche model kits (one that I successfully put together but that met its fate after a quick fall from the top shelf of my bookcase to the floor, and another that was several years old and rather shoddily done. It too ended up in a million pieces, but not by accident). This time, I'm asking my loved ones for a real 911 Turbo. Pitch in everybody! I deserve it.
Share on Facebook