Some MINIs May Lose Their Spare Tires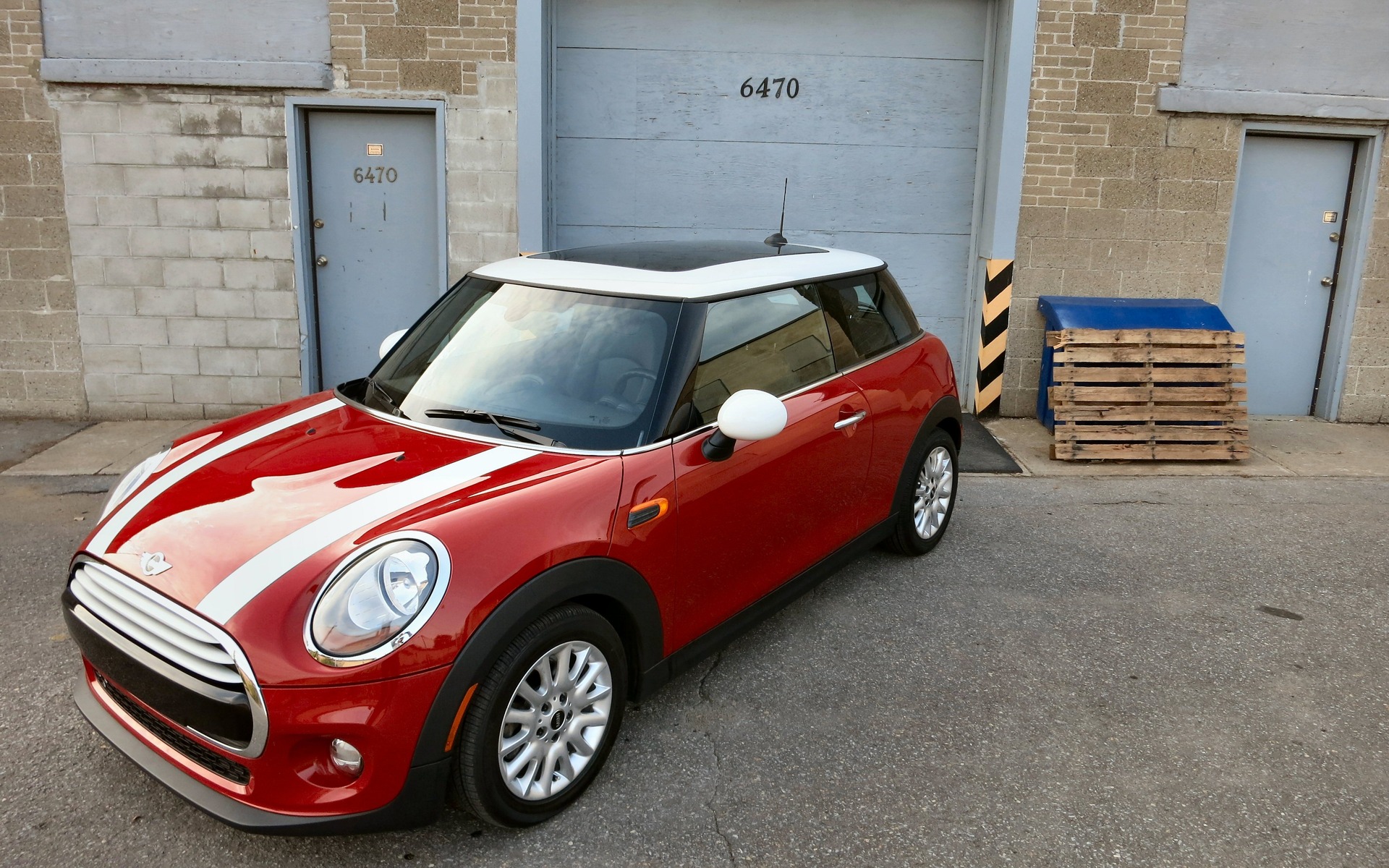 Have you ever seen a spare tire in the middle of the highway? After swerving out of its way and calming your nerves, you may have wondered who in their right mind threw away a perfectly good tire.
If said wheel belonged to a 2014 MINI Cooper, it's possible that the owner didn't want to get rid of their spare; BMW just announced a recall concerning the nuts holding the fifth wheel onto the underside of the car. In some cases, vibrations can loosen them, and the spare can fall off. However, note that this only affects about 6,000 MINIs: only the base-model have a full-size spare under the car, while the S versions have a space-saver in the trunk.
BMW will soon send letters to affected owners, and will fix the problem by installing a lock nut.
Share on Facebook