Updates For Maserati's Sedans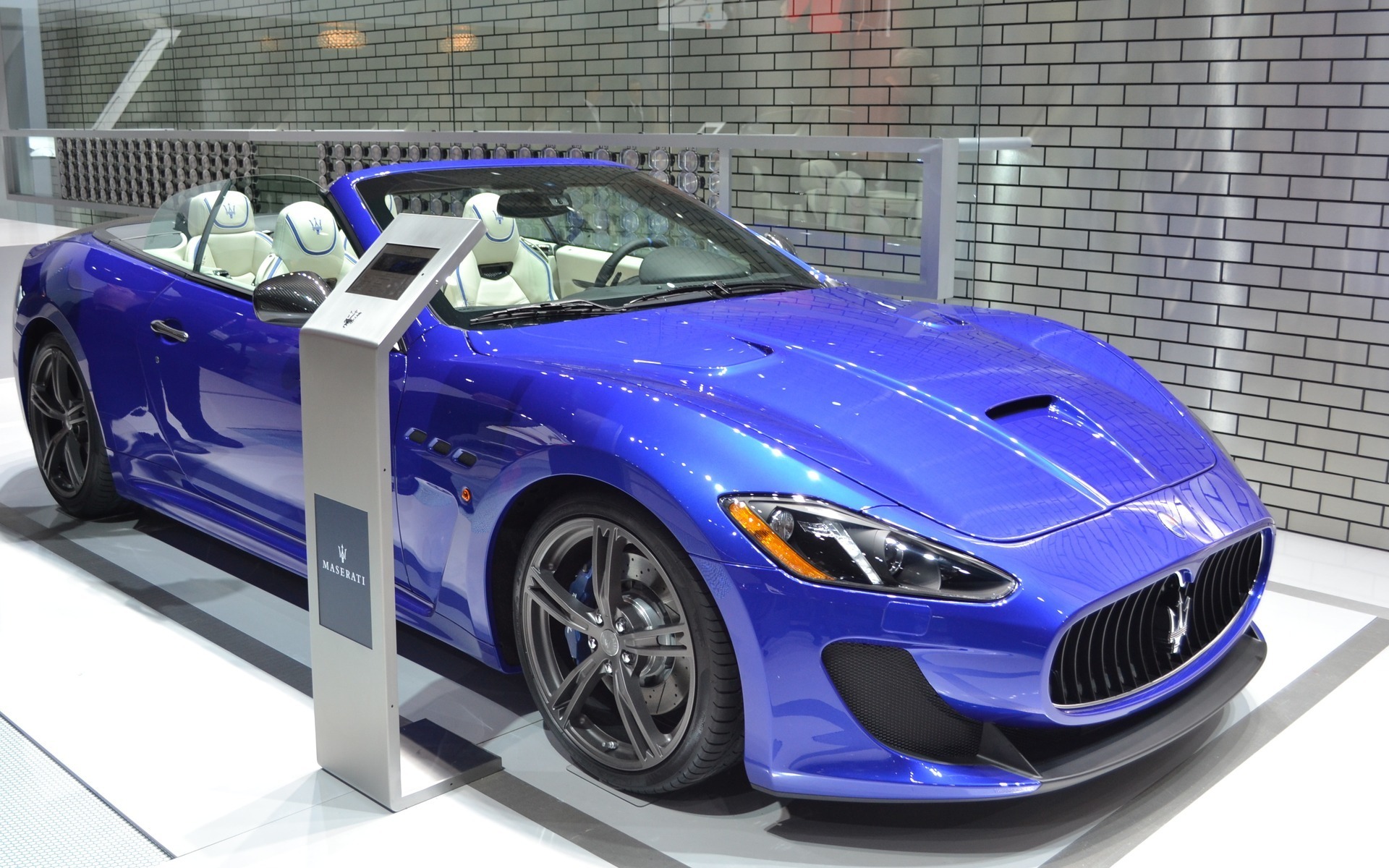 If we don't talk much about Maserati's sedans, it's because they don't vie for attention. They are content with their current lot, which is injecting a healthy dose of Italian passion into a segment dominated by ruthless German efficiency.
For 2015, there are some minor changes for both the Quattroporte and the Ghibli. First of all, the big sedan gets a few styling tweaks, like a larger selection of interior trims, the option of red-leather upholstery and a piano-black dashboard accent. The GTS version also gets body-coloured accents on various panels and red wheel centre caps. The trident logo also receives a few drops of red paint.
As for the Ghibli, 2015 brings the Bluetooth and navigation system as standard features. Buyers can also select from various stitching options, and red brake calipers are available to give the car a sportier look.
Under the hood, no major changes: the Quattroporte S Q4 is still offered with a 406-horsepower twin-turbo V6, while the GTS still brings the wail of a Ferrari with its 523-horsepower V8. The Ghibli borrows its sister's V6, offering an all-wheel drive S Q4 model with 406 horsepower or a RWD version with a detuned 345-horsepower mill. In all cases, an eight-speed automatic gearbox is standard.
Both cars will be shown at the Los Angeles Auto Show, where they will be joined by the Alfieri Concept that was unveiled in Geneva.
Share on Facebook