2015 Chevrolet Camaro Commemorative Edition: The Mustachioed Muscle Car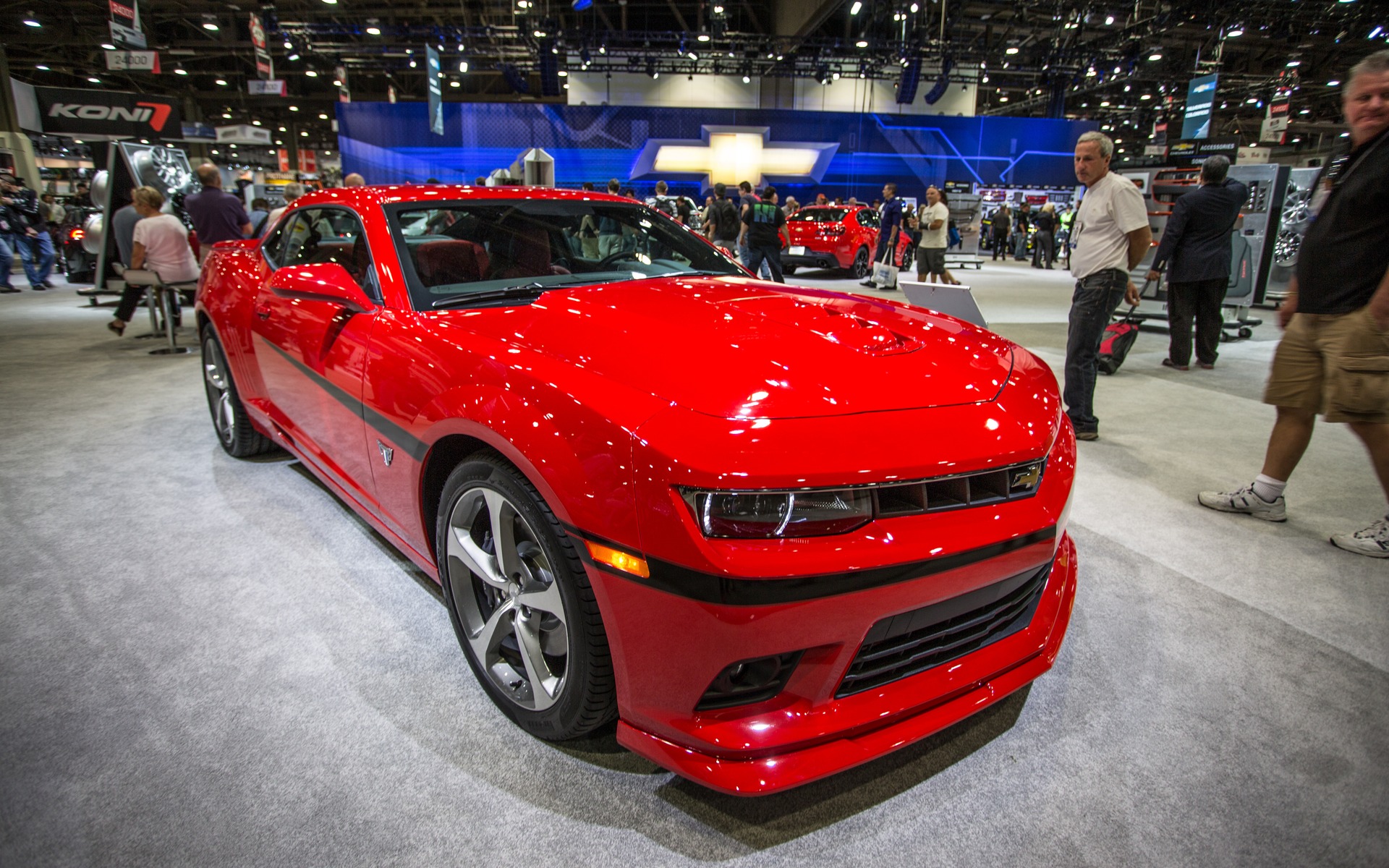 The fifth generation of the Chevrolet Camaro might have been a huge success, but it still has to make way for the next iteration of this muscle car. However, Chevy decided to send the fifth-gen away with a bang by offering one last special edition, named (appropriately) the Commemorative Edition.
Available on 2LT and 2SS models (coupe and convertible), the Commemorative Edition distinguishes itself first and foremost by its decal on the front that makes it look like it grew a mustache to imitate Salvador Dali. Once you get used to that singular decoration, you see the different front bumper, the unique 20-inch wheels, the rear spoiler inspired by the one on the ZL1 and the RS Package, which is normally an option.
The interior is unique to this car, and features Adrenalin Red seats and dashboard parts. There is also a slew of badges to show people around you that you are not driving a rental car from Hertz.
This Camaro is available in 5 different colors: black with a grey stripe, silver with dark grey accents, white with silver mustaches, dark grey with silver stripes and the red with black decals that is shown in the above picture.
Prices have yet to be announced, but we should know more prior to the car's launch next spring.
Share on Facebook