The BMW X5 Turns 15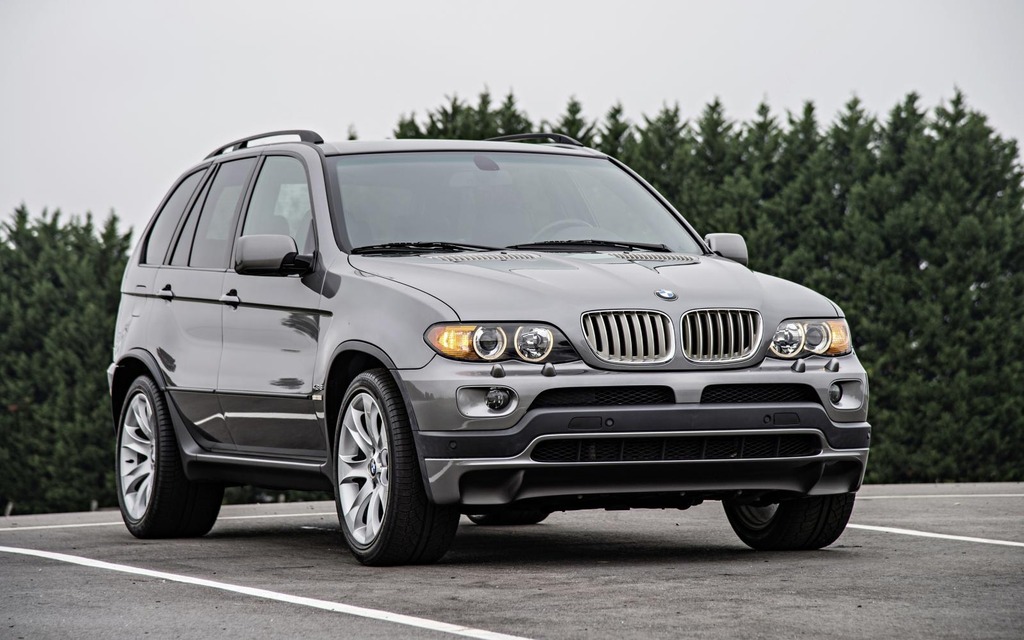 In 1997, Mercedes-Benz surprised the world when they unveiled the M-Class SUV. While many people were skeptical about what buyers would think of this huge vehicle, they were quickly proven wrong by its success. Sales were so good that their arch-nemesis, BMW, decided to develop its own large luxury SUV in 1999. Dubbed X5, it enjoyed immediate success, since it represented a good compromise between the sporty handling associated with the BMW name and the impression of safety given by an SUV's size and the xDrive all-wheel drive system. In only 4 years, the manufacturer sold 500,000 units of its X5, convincing them to expand their crossover offering, beginning with the X3 in 2004.
Today, there is an X model for each occasion: the X1 is nimble enough for city driving, yet offers good driving dynamics when the temperature drops; the X3 spawned a variant with less interior space, the X4 (same thing goes with the X5's less practical cousin, the X6) and the X5 itself entered its third generation. These trucks are a major source of revenue for BMW: a third of all vehicles sold by the brand are SUV/crossovers.
What does the future hold for the Bavarian manufacturer's crossover lineup? In 2017, we will discover the X7, a large and luxurious SUV based on the X5's chassis that will go up against the Mercedes-Benz GL-Class, the Audi Q7 and the Land Rover Range Rover.
Share on Facebook