Rolls-Royce Receives An Order For 30 Phantoms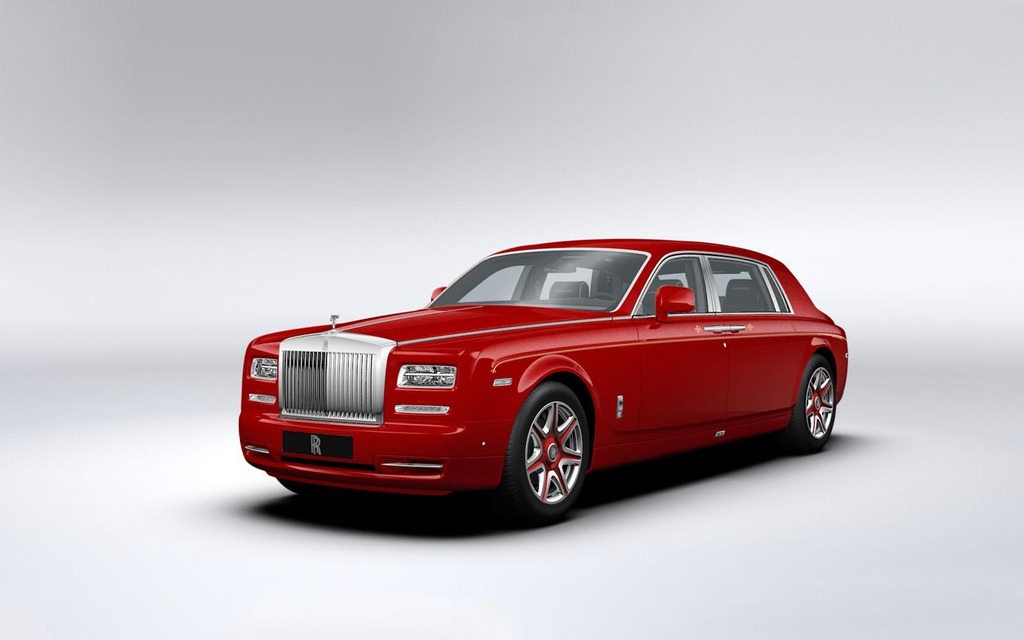 Have you ever heard the name Stephen Hung? He is one of the most eccentric (and richest!) businessmen in Hong Kong, owning multiple hotels and casinos. He just wrote his name in the history books, after he placed an order for cars to ferry clients to and from his next big casino. However, where some casinos on the Strip are using a fleet of old Town Cars, Hung went a step further: he ordered 30 brand-new Rolls-Royce Phantoms!
Of this already impressive number, two cars will be reserved for VIP customers, and will become the priciest custom Phantoms ever bought. While the manufacturer is coy on details, we know that they will feature lots and lots of gold accents all over the vehicle. The 28 other cars will still be quite luxurious (they are made by Rolls-Royce, after all!) and will feature red paint and a black leather interior with red and white accents.
This fleet should be ready to launch at the grand opening of the Louis XIII casino, sometime in the first half of 2016.
Share on Facebook