Six Honda Fits At SEMA 2014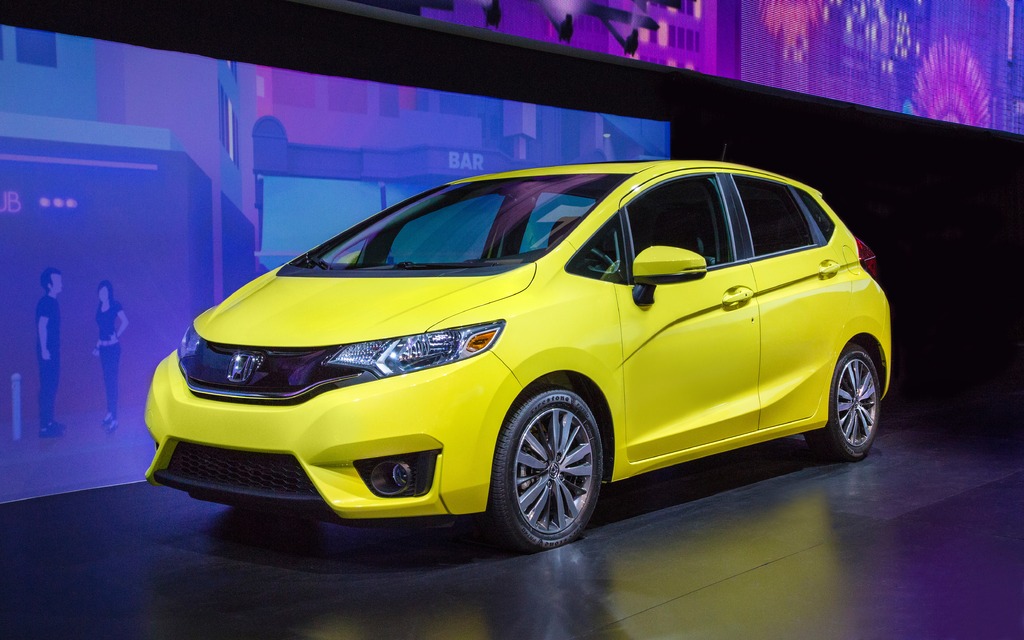 For the next edition of SEMA, the biggest aftermarket and tuner show, Honda decided to present their little Fit's tuning potential by choosing six tuners and allowing them to work their magic on the sub-compact car.
These tuners are all prominent figures in their local scenes: Kontrabands, MAD Industries, Tjin Edition, Keny Vinces, Spoon's American division (they have been building Honda racecars for the last three decades), and Bisimoto Engineering, who distinguished themselves last year with their 1000 HP turbocharged Odyssey!
Honda will closely monitor these shop's progress via their Tumblr account, and we will be able to see the final cars at SEMA 2014, in November.
What do you think we will discover at this show?
How about a 1000 HP Fit?
Share on Facebook