Minor Changes For The 2015 Aston Martin Vanquish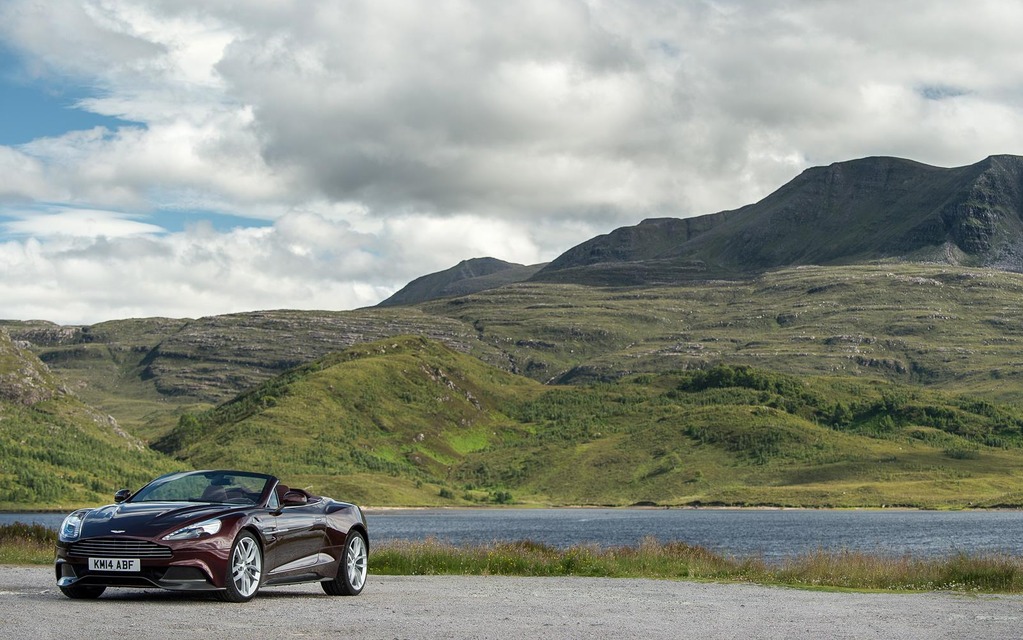 Aston Martins are not known to radically change every few years. They keep their models for a long time, steadily improving them over the years.
For 2015, the Vanquish (and its four-door variant, the Rapide S) keep the attributes that made it famous, while updating a few aspects that were long overdue.
The main change is that a new gearbox will be found under the car, an 8-speed unit developed by ZF. With it, the Vanquish is able to shave half a second off its 0-100 time, now taking only 3.6 seconds to climb up to highway speeds. The Rapide S is a bit slower, taking 4.2 seconds to get to the same speed. Due to the longer final ratio, top speed is increased to 322 km/h, and fuel economy is up by 11%.
Other changes are minimal: both cars receive modest gains in power (3 horsepower for the Vanquish, 2 for the Rapide S) due to better management of the exhaust gasses.
Aston Martin will also offer unique wheels for 2015, different colors, and new interior leather and headliner combinations.
Share on Facebook