2015 Mercedes-Benz CLS Unveiled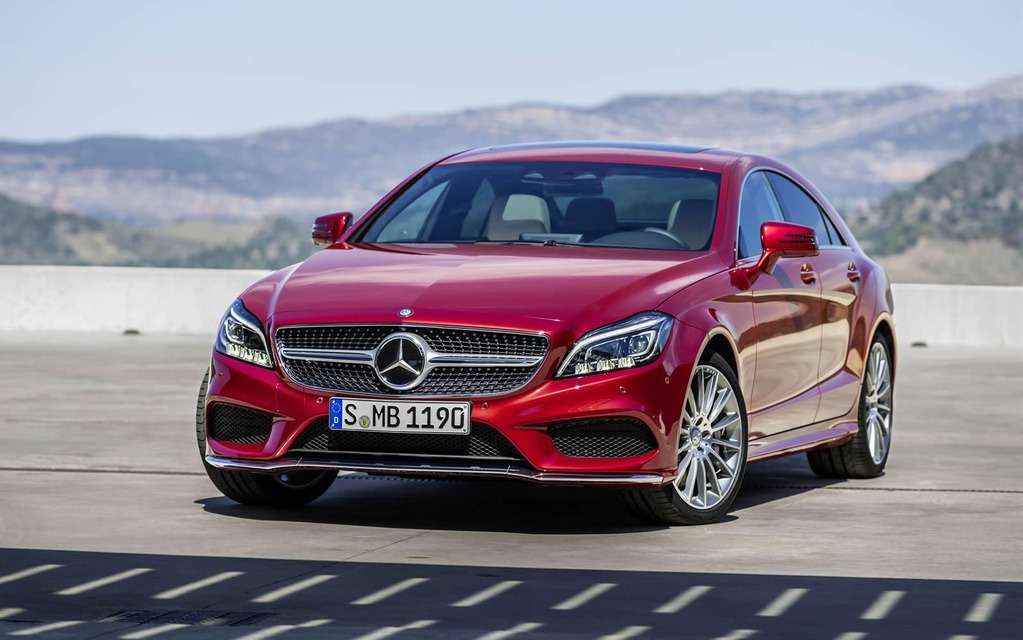 Even with its voluptuous curves, the Mercedes-Benz CLS was starting to show its age, especially when it was parked in dealerships next to the newer S and E Class models. The manufacturer has therefore introduced a little facelift to keep the 4-door coupe in the loop.
The bodywork stays the same, but the front fascia has been updated with enlarged air dams. The main feature is the new headlights: they now contain 24 individually controlled LEDs. Even more impressive is the new motorized high beam: equipped with cameras and even a GPS reader, it can predict where the next curve is and start aiming the headlights toward it even before the driver turns the steering wheel!
A 9-speed automatic gearbox is now available with a large selection of engines, including the many diesel engines (which we won't have) and the V8 powerplant that is offered here. The completely maniac CLS 63 is also back, with up to 585 HP lurking under the hood.
Inside, there are very few changes: a new steering wheel and a 20.3 cm (8 inch) screen.
Of course, being a Mercedes-Benz the car packs more safety equipment than a Swiss bank. We won't go into detail, but let's just say that the CLS can be equipped with everything that comes with its bigger brother, the S-Class.
This new version of the 4-door coupe is now better suited to lead its segment. However, I still have a major grudge with it: the most desirable of them all, the Shooting Brake, is still not sold here…
Share on Facebook