Another 1.3 Million Recalls for Ford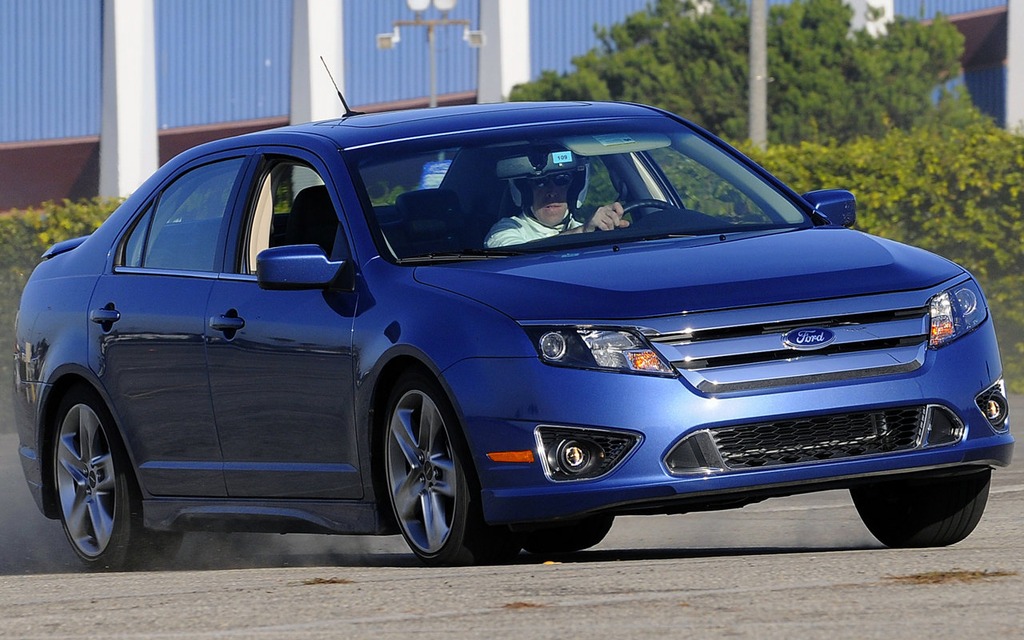 Another recall landed on my desk this morning, this time targeting Ford. More than 1.3 million vehicles have to be repaired for various problems.
The biggest part of this huge number comes from the 2011-2013 Explorer and 2008-2011 Escape. These vehicles were found to present various power steering problems that could deactivate the whole system. Ford has known about it since 2009, but they chose to quietly slip it under the rug, since it was not dangerous. However, after 20 crashes and eight injuries, the NHTSA forced the manufacturer to take action.
Next, some 2010-2014 Ford Tauruses may have been built with weak license plate lamps that may corrode and increase the risk of fire. More than 196,000 vehicles have been proved to be faulty. Again, Ford has known this was a problem for a while, but they did not recall vehicles since no fires were linked to this until now.
And finally, 82,000 2006-2011 Ford Fusion, Lincoln Zephyr and Lincoln MKZ models may have been sold with... defective floor mats! An investigation proved that the winter rubber mats may be dangerous if they blocked the pedals. In 2010, the NHTSA asked the manufacturer to install a throttle-cutoff module that would prevent throttle application as soon as the brake pedal was pressed. But even with this device, there have been a few cases of the pedal getting stuck mid-travel because of the floormats.
Ford should start the repairs for this recall around mid-July. In the meantime, don't take risks, keep those rubber floormats at home!
Share on Facebook