Nissan Leafs Recalled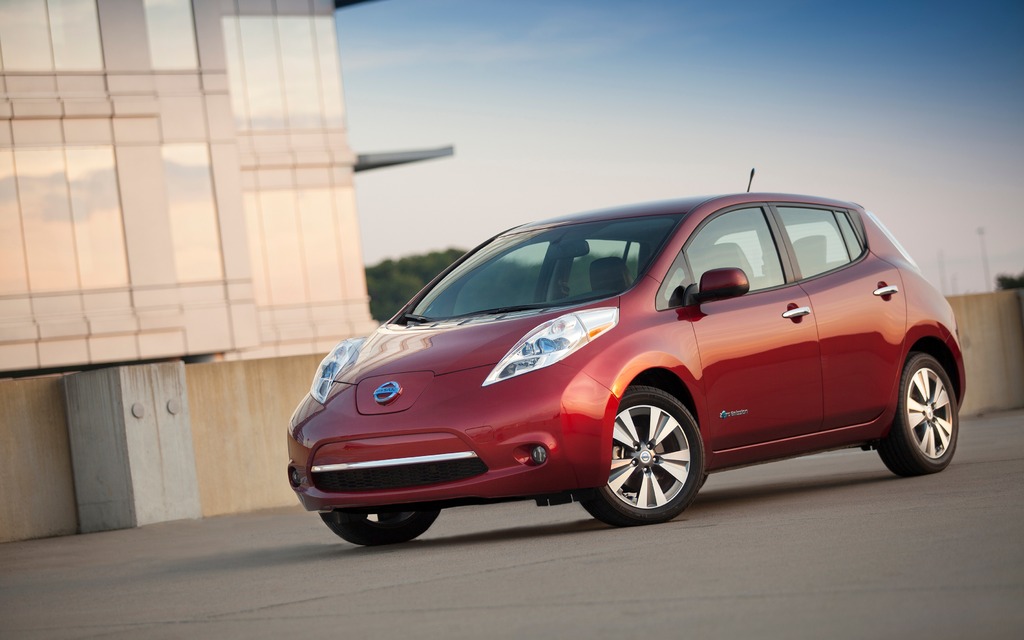 There seems to be a structural problem on Nissan's all-electric car.
The manufacturer has received some alarming reports about the front subframe assembly of their car. On 211 vehicles sold in the United States (and 65 in Canada), it is possible that some of those assemblies were badly welded, or that they are missing welds altogether. This is a serious safety concern, because in the event of a crash, the electric motor would not be properly secured.
If the car needs one or two welds, the dealership should be able to take care of it. In the event that a car is found to be missing 12 or more, Nissan will replace the whole vehicle, free of charge. While this may seem drastic, it shows the complexity of reproducing assembly welds in a dealership.
The manufacturer should start recalling cars in June. Not all Leafs are affected, only those built between February 28 and March 12 2014.
Share on Facebook