Cadillac is Recalling its SRX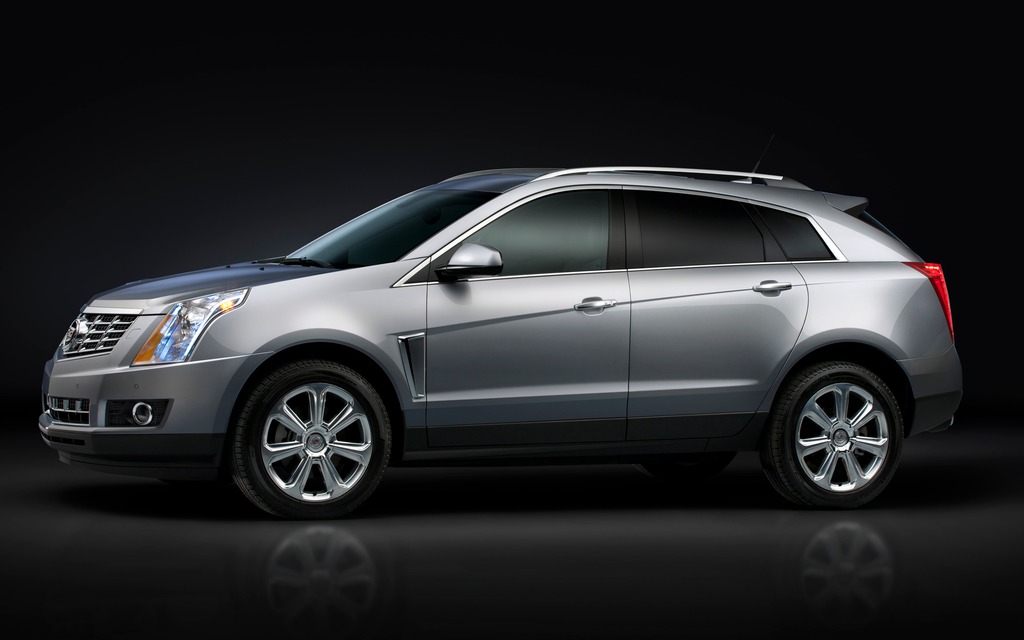 The Great Spring of Recalls' latest victim? None other than Cadillac, with its SRX crossover!
On April 25, GM announced the recall of almost 51,000 2013 Cadillac SRX models equipped with the 3.6L engine. Under certain driving conditions, there can be a delay of three or four seconds between the moment when the driver floors the throttle and the one where the car accelerates. As you can expect, this can be very dangerous if it happens in an emergency situation.
The culprit is a transmission control module's programming. GM will reprogram the whole thing free of charge, and they should begin sending letters soon to concerned owners.
In case you lost count, here are the victims of this Great Spring of Recalls:
Cadillac, Porsche, Nissan, Chevrolet (Pontiac/Saturn), Honda, Dodge, Jeep, Ford, Toyota, BMW, Volkswagen and Mercedes-Benz…
Share on Facebook