The 2015 GMC Canyon is Now a Family Vehicle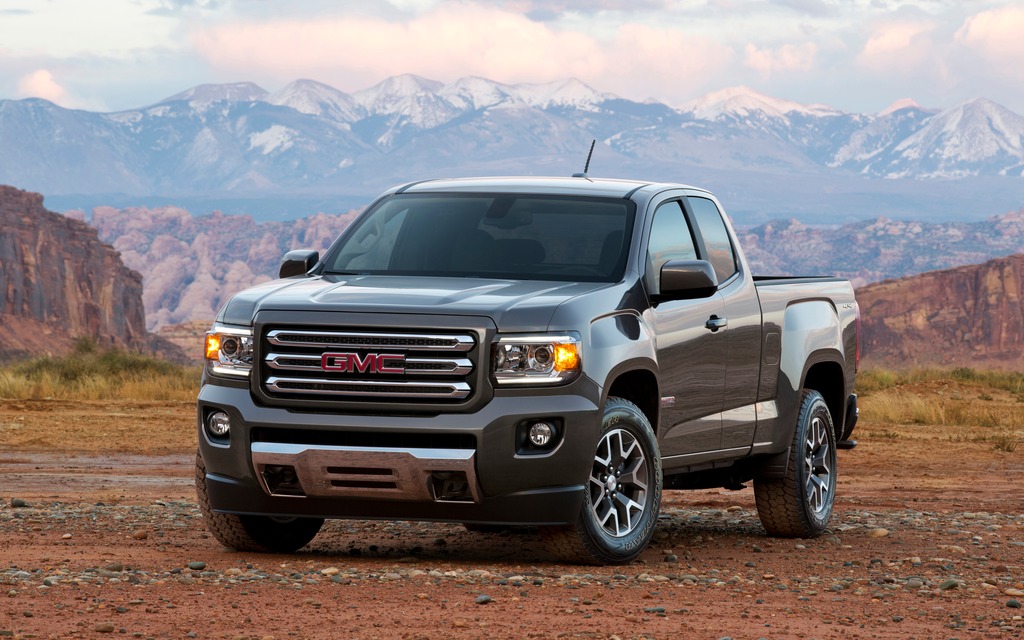 If you have ever owned a small pickup (or even worse, rode in the back of one) you know what a jumper seat is: those little seats (sometimes foldable) behind the front seats, used to transform a 2-door pickup into a 4-seater, at least for short trips.
However, those seats are too small to install a child restraint seat. For a lot of young couples, that meant getting rid of the pickup, and buying a sensible minivan.
In the 2015 GMC Canyon, the engineers seem to have found a simple solution to allow the jumper seats to be used for a child seat. You simply remove the headrest, and install it in front of the seating surface. The jumper seat is then big enough to securely latch a children seat!
As you can see in the video, the installation is very simple. Logically, the Chevrolet Colorado should inherit this feature as well.
The GMC Canyon is scheduled to go into production in autumn.
Share on Facebook