Fisker's Resurrection, and the Bob Lutz Version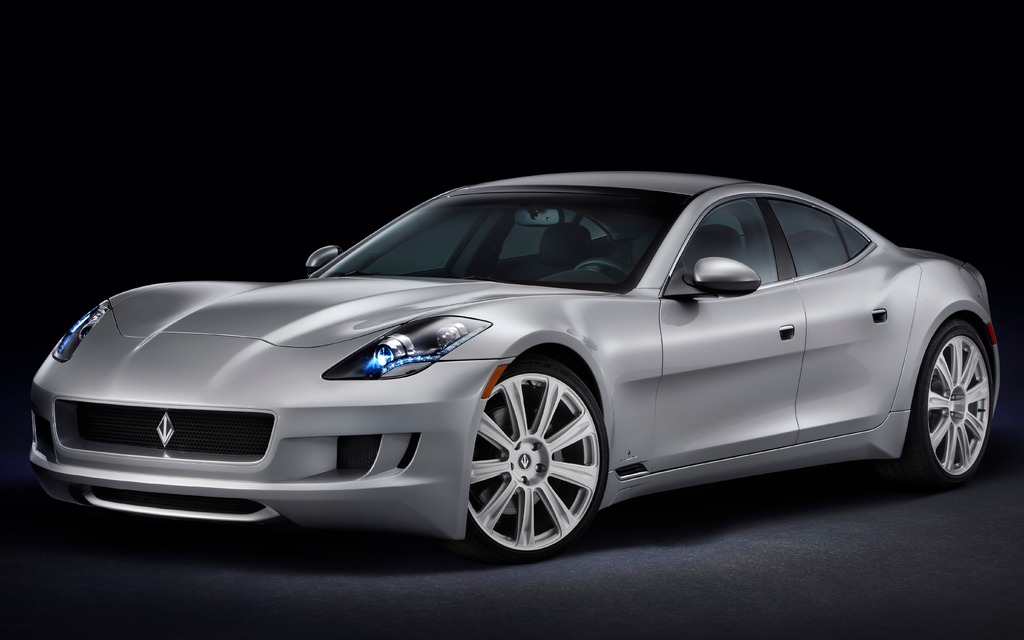 There is a new chapter in the history of Fisker. After a slow start, a first model (the Karma) that was well received by the press - but could not generate sales, a lot of government loans, the loss of almost 400 vehicules during hurricane Katrina, and their bankruptcy in November 2012, the Californian company has finally been bought by the Wanxiang group, a Chinese conglomerate. The sale was concluded after a harsh bidding war between Wanxiang and another Asian conglomerate, Hybrid.
Fisker's new owners announced that they will restart the construction of the Karma shortly, estimating they should sell more than 1500 cars in the first 18 months of production. This includes not only the electric cars, but also a new project developed with the help of Bob Lutz, ex-CEO of GM.
He started VL Automotive to launch the Destino, a Karma without all its batteries, solar panels and electric motors. It will be powered by a V8 sourced from the last-gen Corvette Z06. The concept was unveiled at the Detroit Auto Show, and production should begin as soon has the Karma's assembly lines starts again.
Share on Facebook