Lightly Modified Audi Q3 For North American Market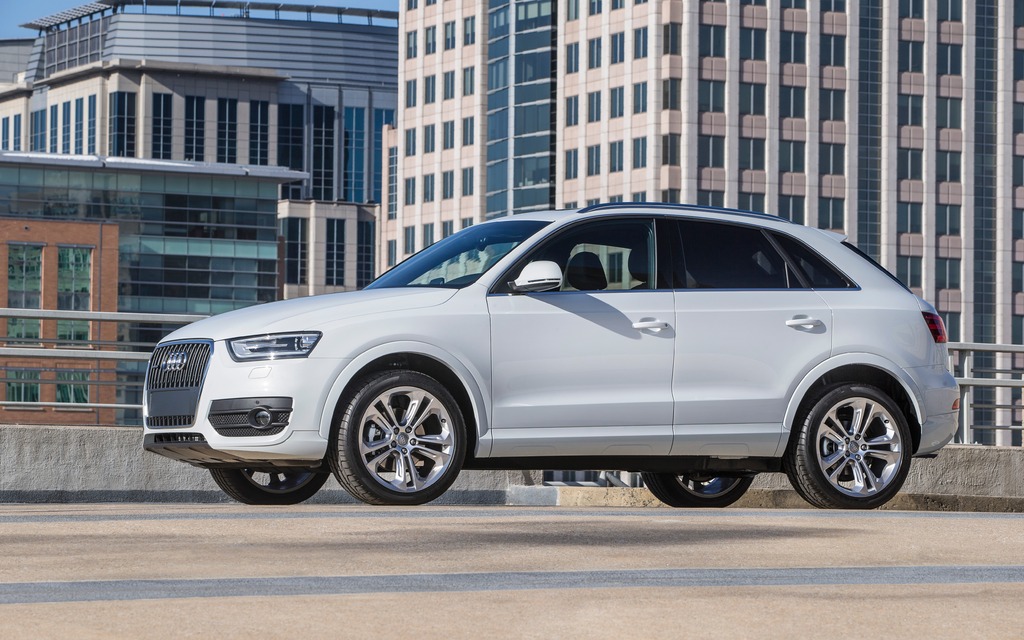 Following its decision to bring the Q3 to North America, Audi will use the North American International Auto Show in Detroit to introduce the compact luxury SUV. The latter will face off against the new Mercedes-Benz GLA and other vehicles in development.
Before coming to America, the Q3 will receive a mid-generation facelift and have the latest technological safety features.
Available in a front-wheel drive configuration or with Quattro all-wheel drive, the American version will be powered by a 2.0-liter four-cylinder TFSI that generates 200 horsepower and 207 lb-ft of torque. The motor will be paired with a six-speed Tiptronic transmission.
The 2015 Audi Q3 will arrive in North America in the third quarter of 2014.
Share on Facebook