Ferrari LaFerrari All Sold Out!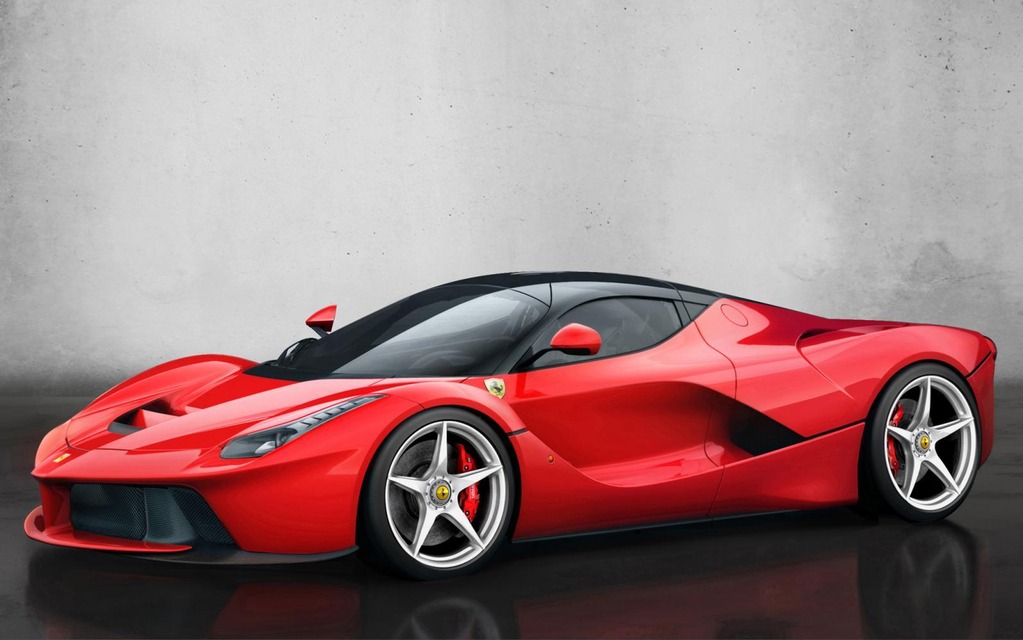 If you intend to purchase a Ferrari LaFerrai, forget it because all 499 units have already been sold at a price of about $1.7 million per vehicle.
The LaFerrari took less than nine months to sell out.  The flagship model was unveiled in at the Geneva International Motor Show.
Its main rivals are the McLaren P1, Porsche 918 Spyder and future Acura NSX. It's powered by a hybrid HY-KERS powertrain which delivers a total output of 963 horsepower.
On the performance side, it goes from 0 to 100 km/h in less than 3.0 seconds, while its top speed is 350 km/h.
Share on Facebook