Honda Canada recalling 34,881 Honda Fit vehicles to fix power window switch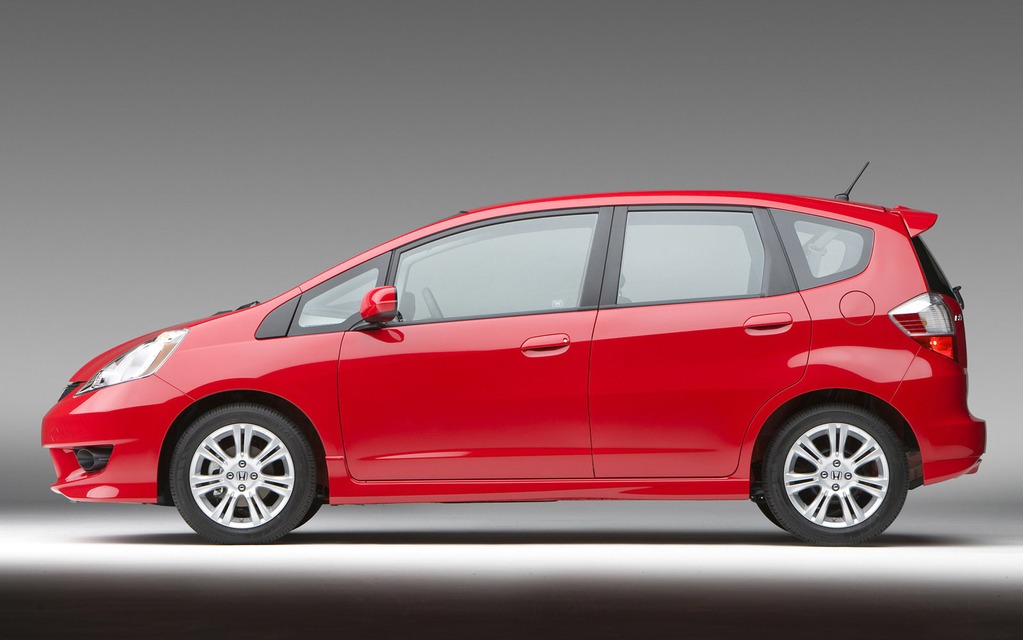 MARKHAM, Ont. - Honda Canada is voluntarily recalling 34,881 Fit vehicles from the 2007 and 2008 model years to replace the master power window switch. Honda says that under severe weather conditions, rainwater or other spilled liquids could enter the master power window switch on the driver's door. Over time, exposure to water and other fluids can damage the switch, which can cause it to overheat and melt, and potentially damage the attached wire harness.
Honda says an overheating switch could also produce smoke and potentially cause a fire. Honda says no crashes, injuries or fires related to this issue have been reported in Canada, but is advising owners to park affected Fit vehicles outside until the switch has been inspected.
Share on Facebook