Hennessey Introduces MaxBoost 445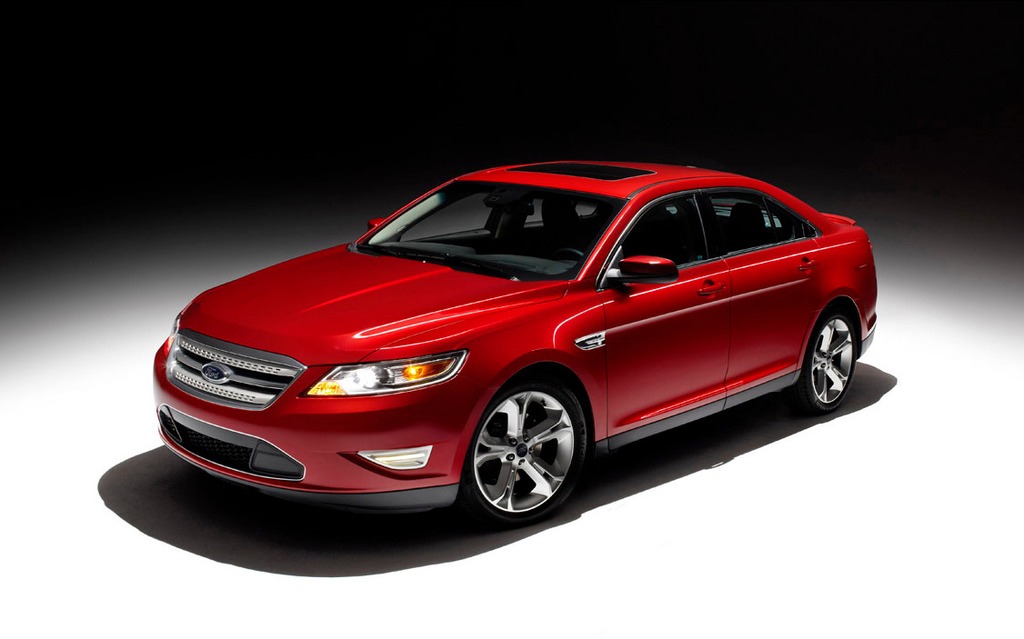 The Ford Taurus SHO is the fastest sedan in the Blue Oval's line-up, but what if you are craving more performance out of a full-size car?  Hennessey has created an ultra-quick version of the SHO for those who want a big vehicle that comes with equally big power - the MaxBoost 445.
Sharper readers have no doubt by now clued in to the fact that the 445 in the Hennessey's name refers to the amount of horsepower that its 3.5-liter EcoBoost V6 engine now produces.  This is an 80 horsepower improvement over the stock Taurus SHO, a feat made possible by computer tuning, improvements to the piping that feeds air to the vehicle's twin turbochargers, and a Corsa exhaust system.
The all-wheel drive Ford Taurus SHO MaxBoost 445 can reach 100 km/h in just 4.3 seconds, and it comes with a one-year warranty.
Share on Facebook