GM Recalling Four-Cylinder Models Due To Engine Wear Issues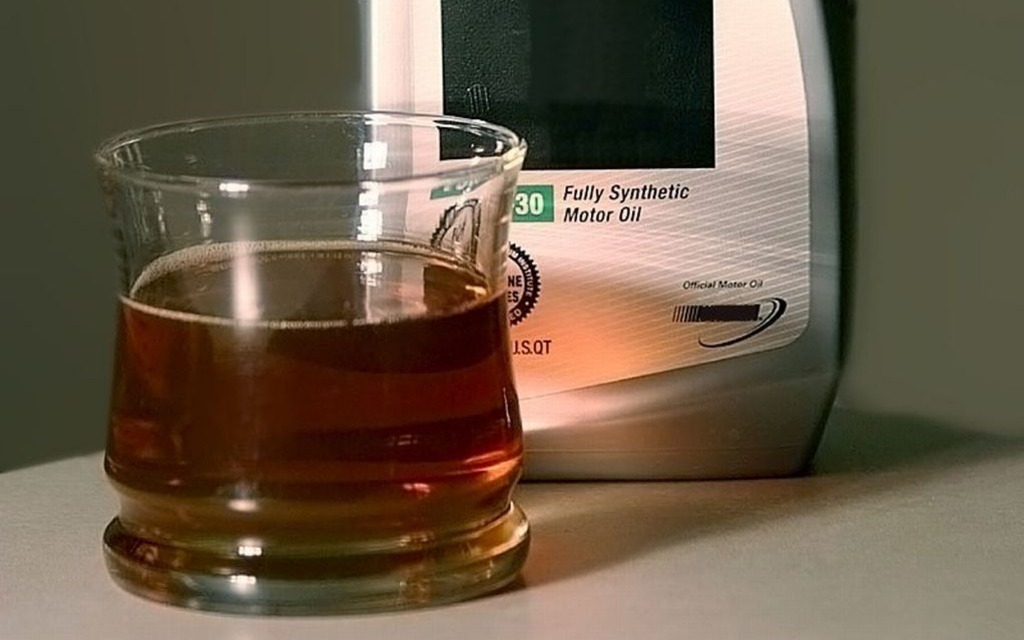 Do you own a vehicle built by General Motors that hails from the 2010, 2011, or 2012 model years? If so, you might be soon contacted by the company to inform you that you will need to change your oil more often than was originally planned.
The issue has to do with the 2.4-liter, four-cylinder engines that were installed in certain Chevrolet, GMC, and Buick vehicles during the time period in question. General Motors is reacting to a large number of warranty actions related to engine wear, and has determined that shortening oil change intervals for these particular motors will help to maintain their longevity.
Current practices - as outlined in the owner's manuals of these vehicles - ask for a once-per-year oil change, but each car also comes with software that monitors mileage, driving style, and environmental conditions in order to accelerate this cycle if necessary. General Motors will be calling back close to 80,000 vehicles in order to reprogram this feature to be more aggressive in an effort to fight off engine damage.
The debate over oil change intervals is one that is on-going, with traditional practices calling for a change around the 8,000 kilometre mark on a regular basis and more modern approaches attempting to reduce environmental impact by reducing the number of drains and fills. Newer synthetic oils also offer longer-lasting protection, which has dramatically extended the oil change cycles in a number of automobiles.
The vehicles affected by the GM recall are the Chevrolet Equinox SUV and its GMC Terrain twin, the Buick Regal sedan, and the Buick LaCrosse sedan.
Share on Facebook