Subaru Recalls 2005-2009 Legacy and Outback Models Due To Brake Corrosion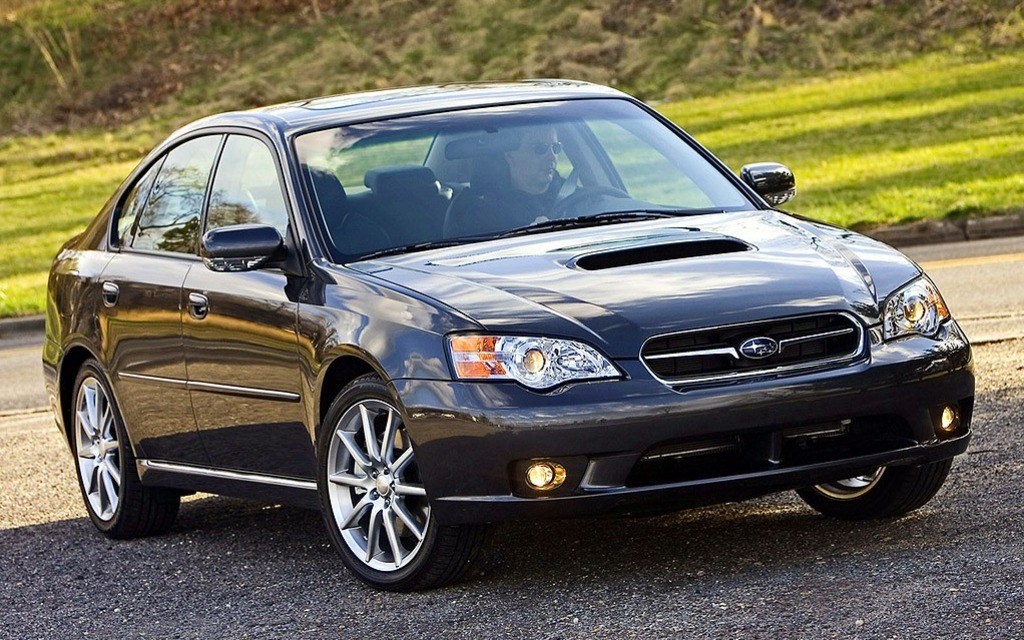 Subaru owners are facing another recall, this one relating to brake lines that could potentially be damaged due to corrosion.  Specifically, the problem relates to Subaru Legacy and Subaru Outback models built between 2005 and 2009.  Exposure to salt used during the winter to melt ice and snow on the roads( that results partially from a gap in the vehicle's fuel tank protector) is causing small holes to be eaten through the lines, which eventually leads to fluid loss and a potentially serious safety situation.
Subaru is recalling all vehicles that were sold in Canada, as well as those that were distributed to customers in the northern United States where road salt use is endemic.  So far, no injuries have been reported as a result of the brake problem.  Just under 26,000 vehicles are being recalled in Canada to have their brake lines inspected and replaced, if necessary, or protected by a special wax if no corrosion is detected.  In total, 200,000 models are affected by the recall between the two countries.
Share on Facebook